Great news for those of you who love to sing like I do!!
Follow this link to Sing Up At Home where you will be able to access lots of free singing resources including a song of the week with a tutorial!
SCROLL DOWN TO THE BOTTOM TO FIND LINK TO REMOTE LEARNING WEEK 2!!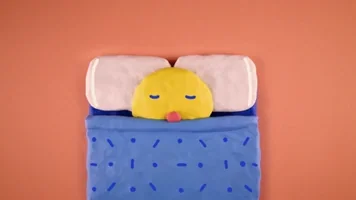 In Class One we often do our best work listening
to quiet background music.
This is our favourite one....
Below are some general resources that you will find useful over the coming weeks.
It includes phoneme mats, flash cards, number squares and number lines.
Use these counting songs below to start off your maths lesson. Then complete the worksheet attached.
At the end of each lesson you could play Duck Shoot if you follow this link.
https://www.ictgames.com/mobilePage/duckShoot/index.html
Select which numbers you would like to count up in (2s, 5s or 10s) and play the game!
English Week One: Jack and the Beanstalk
Monday: Share and enjoy the story of Jack and the Beanstalk. You can use the power point below. Then your child can cut out and use the stick puppets to retell the story to you.
Tuesday: Share the story again or retell it using the stick puppets. You could use your own version of the story if you have a copy at home. Cut up the sequencing cards to sequence the events of the story correctly. Decide how many pictures you wish to sequence.
Wednesday: Write sentences to go with each picture. Remembering to use capital letters, finger spaces and full stops. check the spelling of your tricky words against the tricky word mat.
Thursday: Continue writing the sentences to go with each picture until the story is completed. Check your work using the sentence checker - capital letters, finger spaces, full stops.
Friday: Share the story. chat with your child about having a magic bean. What would they do with it? What would it grow into? What sort of magical land would it take them to? Complete the If I had a magic bean writing frame. Check punctuation and spelling of tricky words.
Please find the resources for this week below. Included in the resources is a word search and a wanted poster to extend your child if you wish. there is also a word mat to help with story writing.
Phonics: Please use the Phase 3 phonics mat to run through the sounds with your child. In class we play Teacher and pupil so you could ask your child to test you which I'm sure they would enjoy.
Look at a new sound from the Phase 5 sound mat everyday and use https://www.phonicsplay.co.uk/ to play games using this sound. The children enjoy playing Obb and Bob! The children can also go onto the sentences where they can practise reading words with the new sound in. Flashing through the sounds everyday will really support your child with their reading over the coming weeks. Use the You Tube links below to help you to say each sound correctly....
Science: For Science this week I would like your child to learn about the 4 seasons. Please play and sing along to the song from You Tube then complete the matching activity. A Spring walk around your garden would be nice too!
WEEK 2 Remote Learning
I hope your first week went well and you enjoyed the maths songs and Jack and the Beanstalk activities. Please continue to email me with the AMAZING work you have done so far! I am so very proud of all of you! And miss you all very much!
Please follow this link for WEEK 2.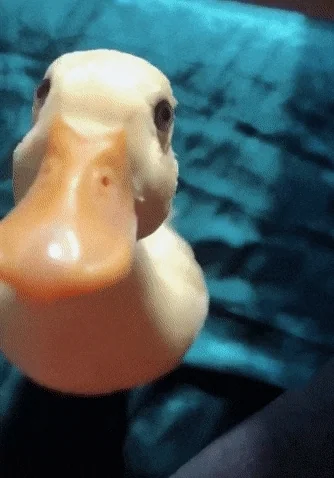 Please continue to use the resources and activities on this page too.