SPRING TERM
Our new topic this half term is YAYOI KUSAMA!
This is an Art topic and we will learn:
about the work of a range of artists and designers
to describe the differences and similarities between different practises and make links to their own work
to use sculpture to develop help and share their ideas and imaginations
to develop a wide range of art and design techniques, using colour, pattern texture, shape, form and space
To celebrate the start of this topic we came to school wearing spotty clothes!
We made our own salt dough to use in our Kusama sculpture!
Today we had a visit from Tom (Dynamo and All Stars cricket) who played some cricket activities with us!
TREASURE ISLAND!
This is a Science and Computing based topic:
National Curriculum Objectives:
Science
To identify and name a variety of animals including fish, amphibians, reptiles, birds and mammals
To describe and compare the structure of a fish with humans and some other animals
Computing:
To understand what algorithms are
Create and debug simple programs
Use logical reasoning to predict behaviour of simple programs
Recognise common uses of information technology beyond the school
POLAR ADVENTURES!
This is a Science based topic where we will be learning about materials.
OBJECTIVES
To describe the properties of everyday materials that are waterproof, flexible.
To compare and group materials that are absorbent and non absorbent, flexible.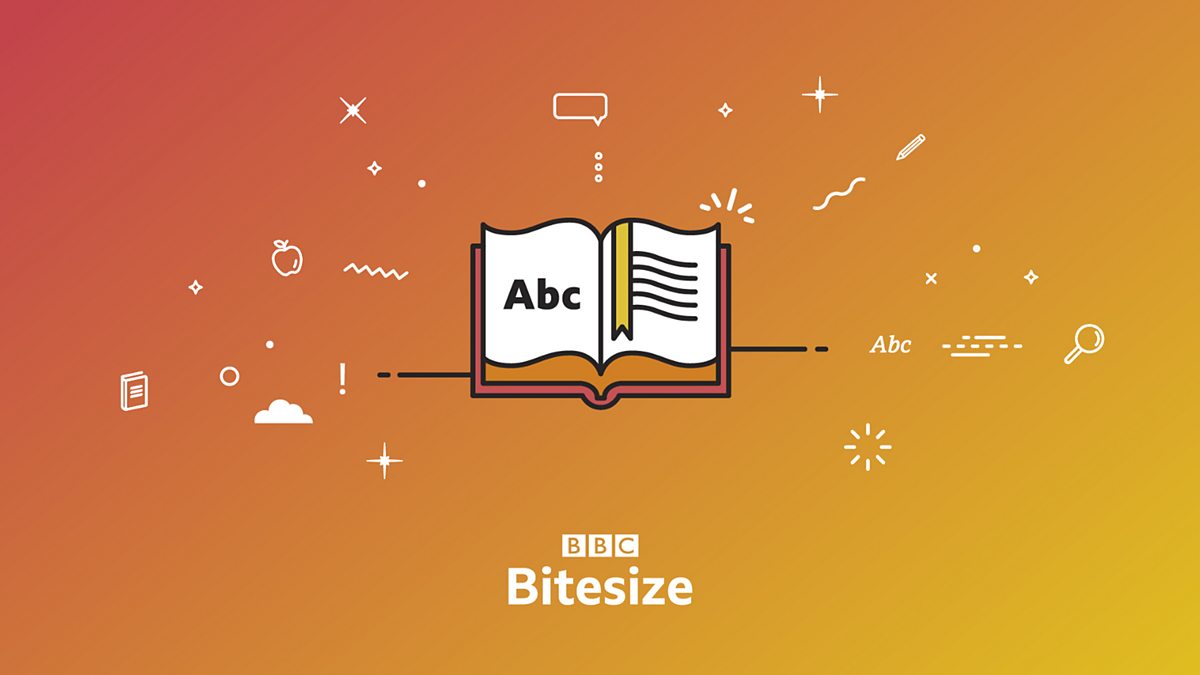 Follow the link above to BBC Bitesize Materials page....
This Everyday Materials Science Song explores some everyday materials, natural and man-made, such as glass, stone, wood, brick and snow. The video names these everyday materials and hints at their properties and uses.
DRINKS DESIGNERS
In this DT topic we will be designing, making and evaluating a delicious, healthy drink!
OBJECTIVES:
Design: Design a purposeful, healthy and appealing drink for themselves or another user based on their design criteria
Make: Select and use simple tools and equipment to prepare and combine ingredients. Select and use ingredients to design and make a healthy drink
Evaluate: Explore and evaluate a range of fruit and vegetable juices. Evaluate their ideas and drinks against a design criteria
Cooking/Nutrition: Use the basic principles of a healthy diet to prepare drinks. Understand where some fruit and vegetables come from.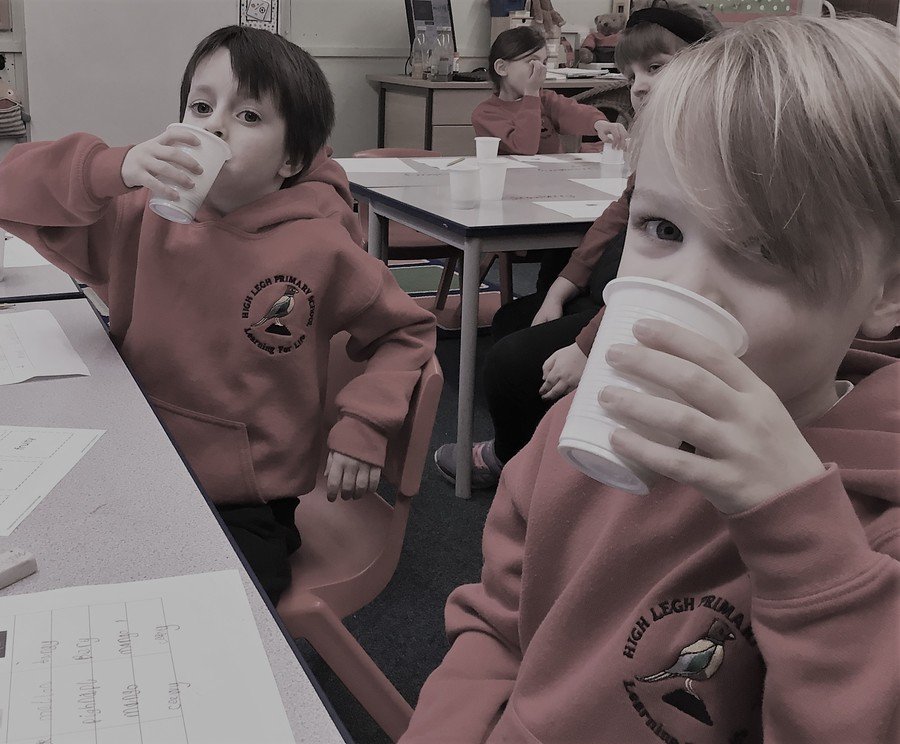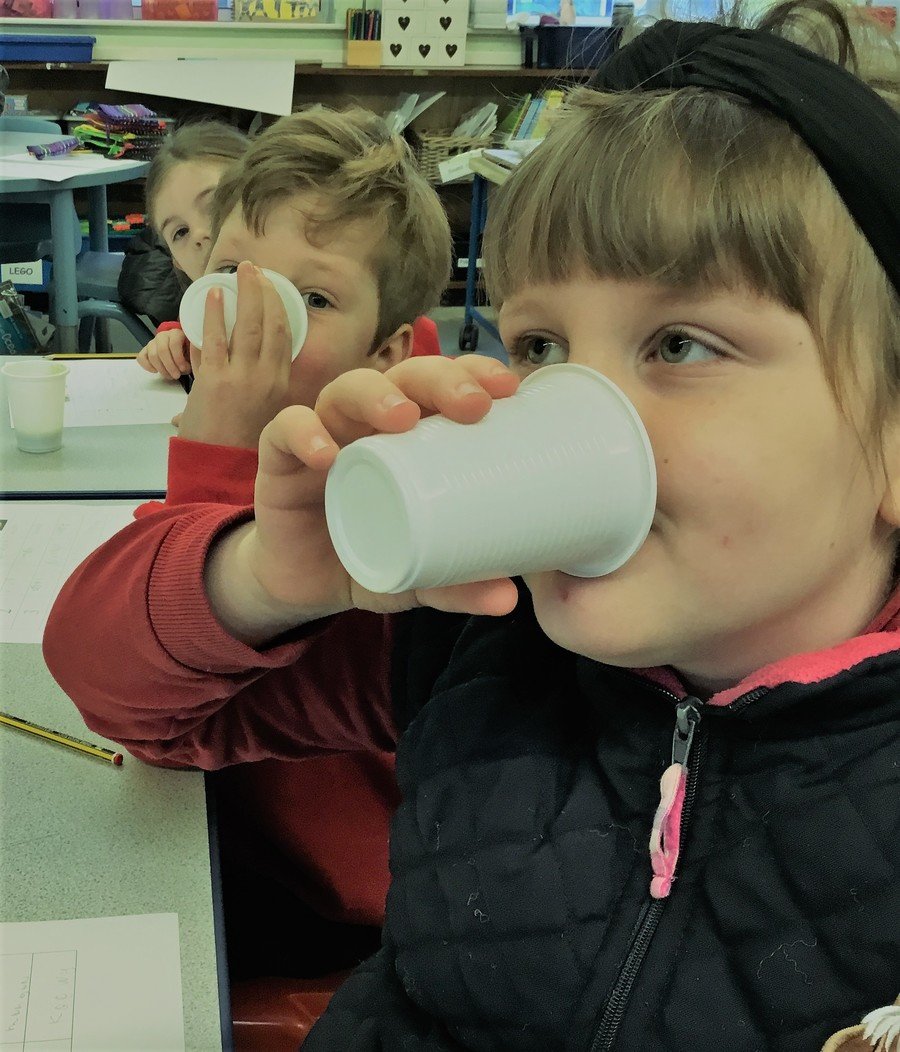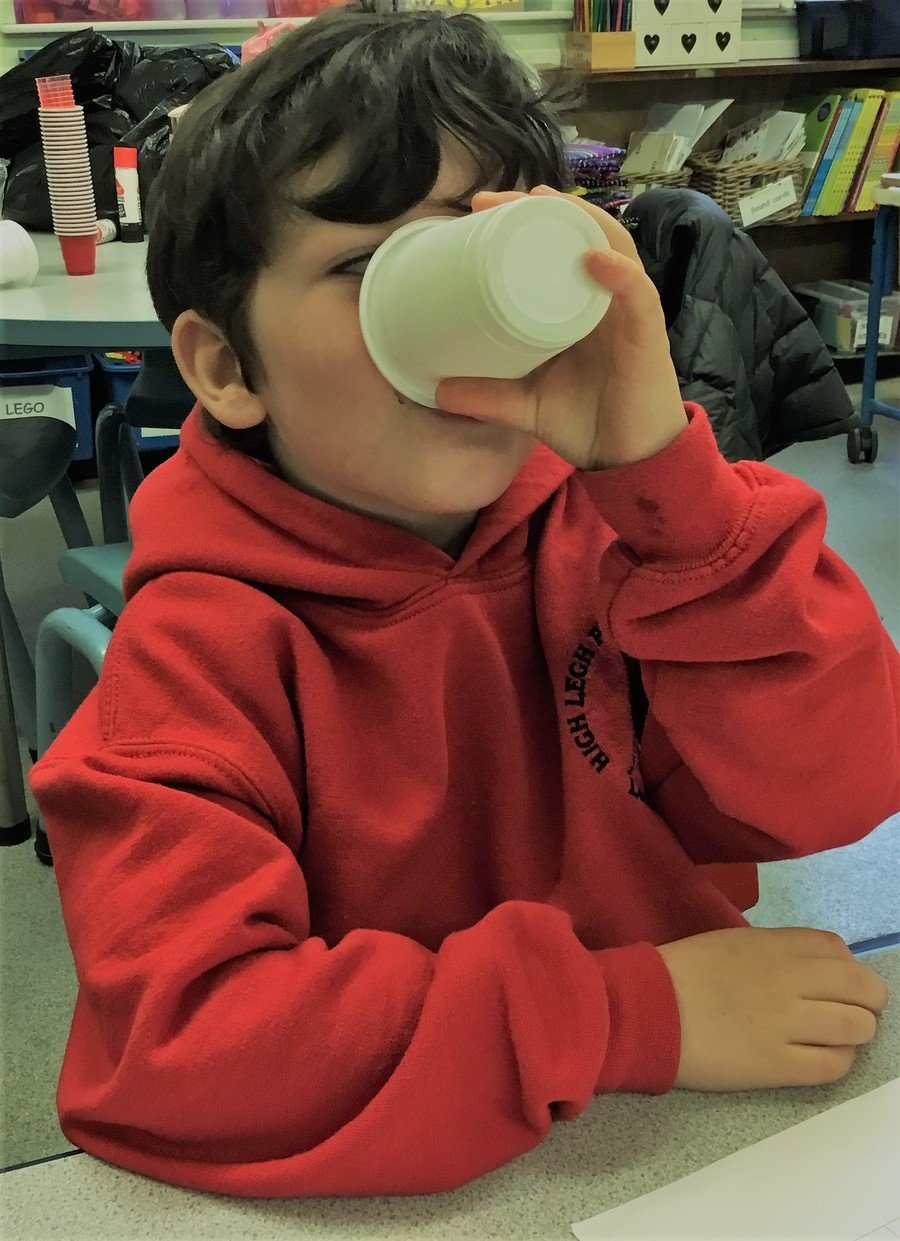 We will be sharing a new story called
The Last Wolf by Mini Grey.
We will be writing our own hunting stories!
Class time table details below: