Animals including humans - Summer Topic 1
Our first topic this half term is science based covering the following National Curriculum objectives:
Notice that animals, including humans, have offspring which grow into adults
Find out about and describe the basic needs of animals, including humans, for survival (water, food and air)
Describe the importance for humans of exercise, eating the right amounts of different types of food, and hygiene.
Our topic is starting off with a workshop led by Fun Science.
English
In English, we are starting a new book together to inspire our writing called 'Bog Baby'. We will be writing a narrative and instructions.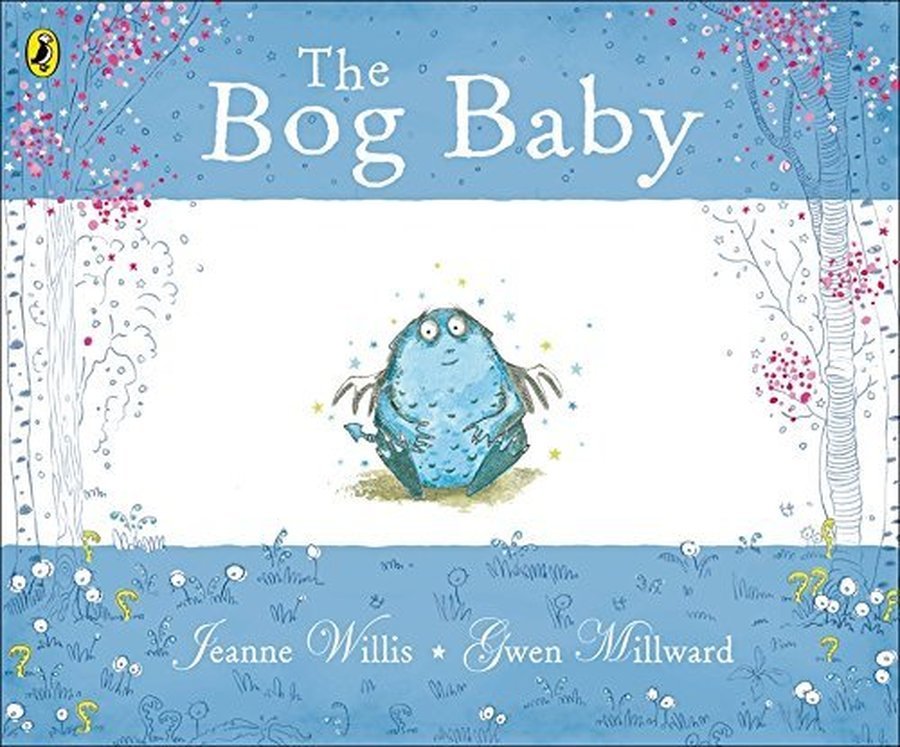 In our story time we are starting a new book called 'Can I build another me?'