This term our topic is
The Great Fire of London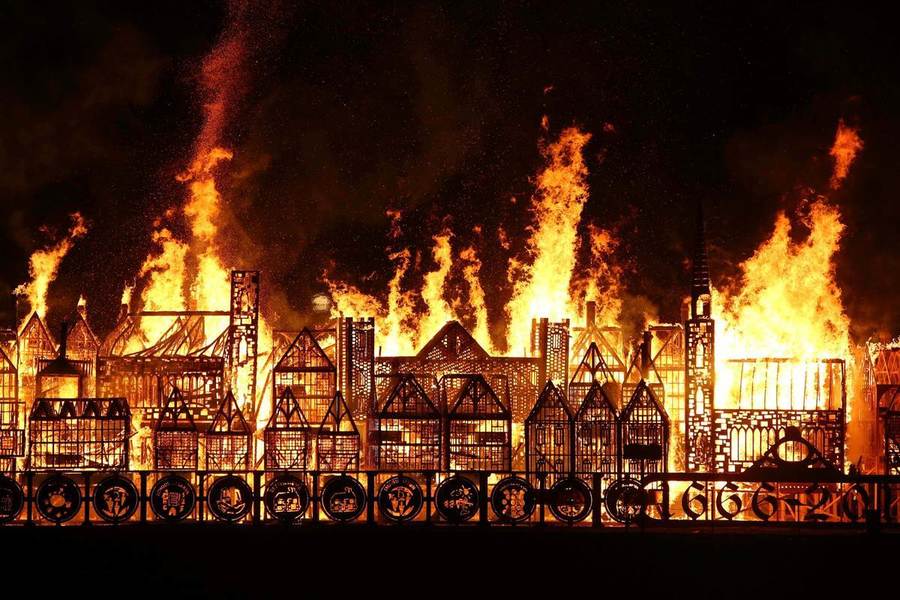 The focus for this first part of the term is History. We will be inspiring our curiosity to know more about the past and specifically looking at the Great Fire of London.
We will start our topic by recreating the Great Fire of London with our own houses on the play ground.
History Focus
Objectives:
Events beyond living memory that are significant nationally or globally

Asking perceptive questions, think critically, weigh evidence, sift arguments, and develop perspective and judgement.

Use common words and phrases relating to time.

To understand where the Great Fire of London fits into a timeline of History.

To identify similarities and differences between ways of life in different periods.

To use sources to show what they know and understand about key events.

To understand some of the ways we find out about the past and identify different ways it is represented.
By the end of this topic the children will be able to ...
Identify and describe in simple terms what the GFOL was and recognise some of the ways in which the lives of the rich and poor were different in London and in society at the time.

Describe and provide reasons for the causes and effects of the The Great Fire of London.

Reason/Speculate – about what could have happened if they had had an organised fire service.

Use sources to answer historical questions.
We will be making connections by use our knowledge of the Great Fire of London to write a diary in out topic lessons. We will also be making some artwork based on the Great Fire of London.
We are currently reading ...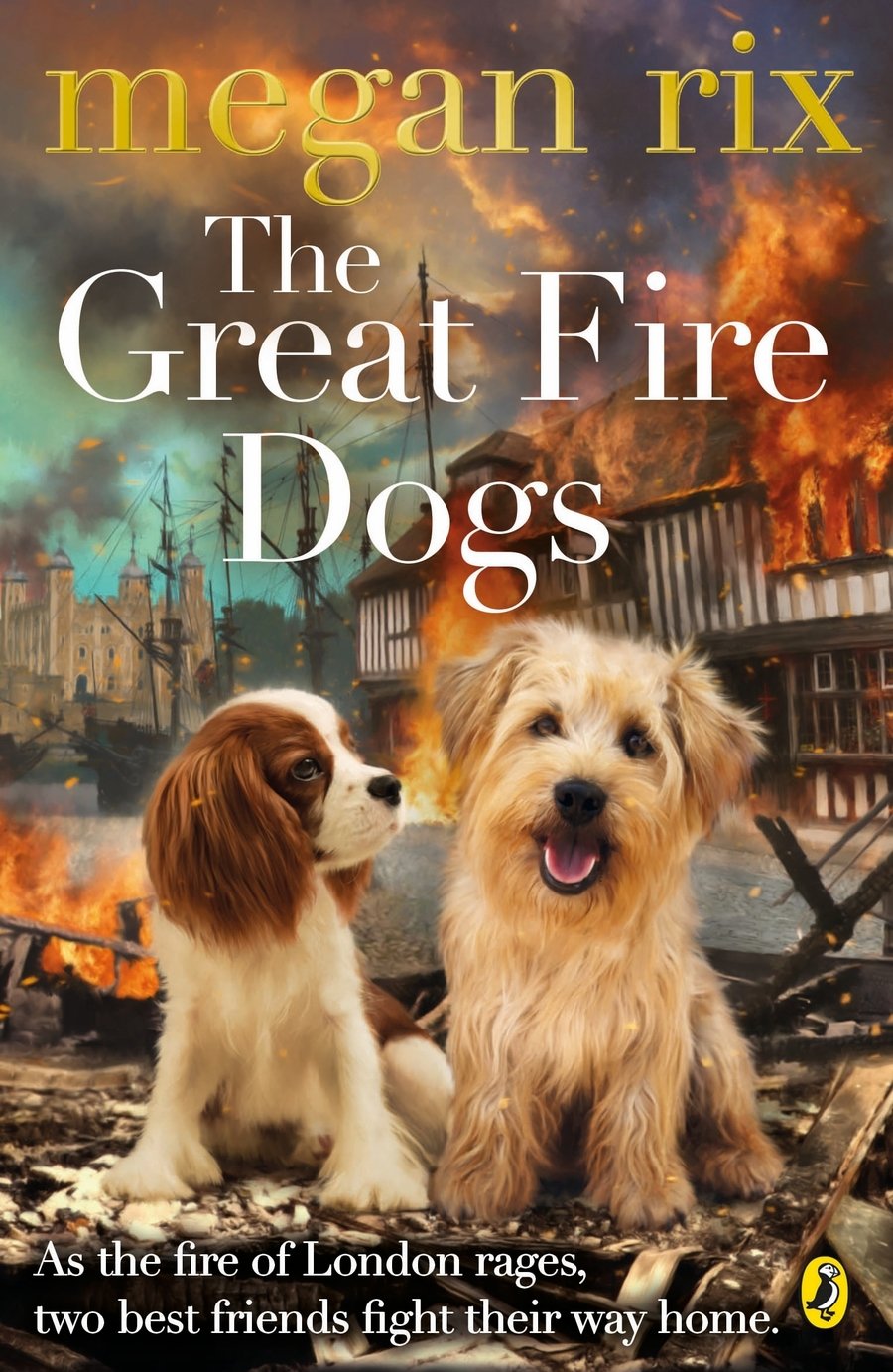 In English, we are reading 'The King who banned the dark' and we will be writing our own stories based on the book.