Uses of Everyday Materials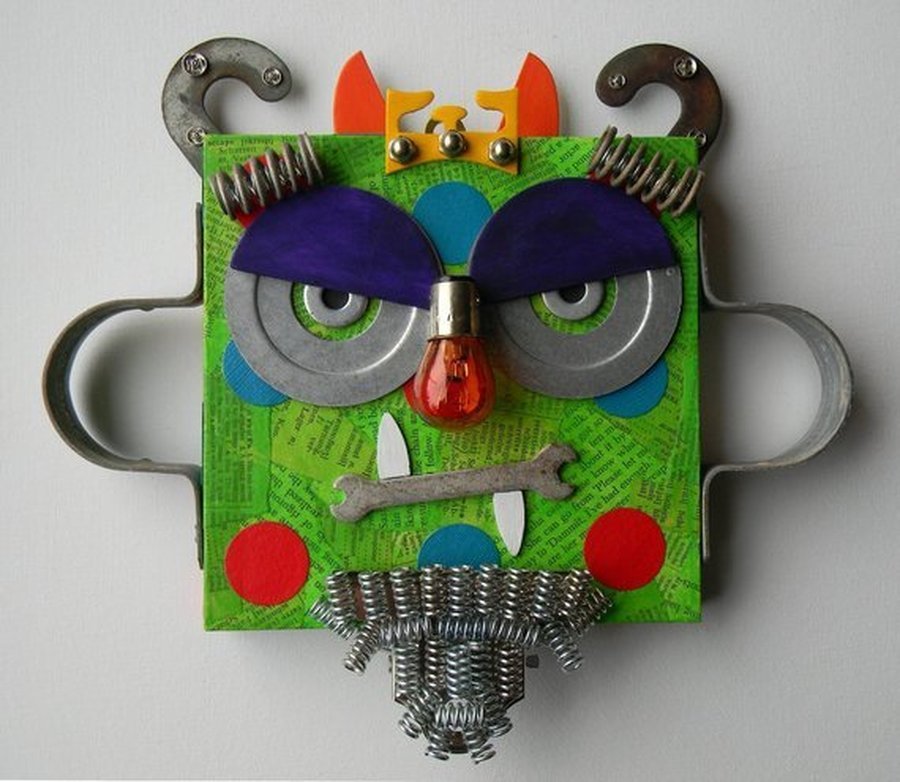 The focus for this part of the term is science.
The children will kick start their topic with creating their own material monster and describe it using key words.
Science Focus
• To identify and compare the suitability of a variety of everyday materials, including wood, metal, plastic, glass, brick, rock, paper and cardboard for particular uses.
• To find out how the shapes of solid objects made from some materials can be changed by squashing, bending, twisting and stretching..
Working scientifically skills
• To observe closely.
• To perform simple tests.
• To identify and classify.
• To use observations and ideas to suggest answers to questions.
• To gather and record data to help in answering questions.
Our class books this topic are the Traction Man series.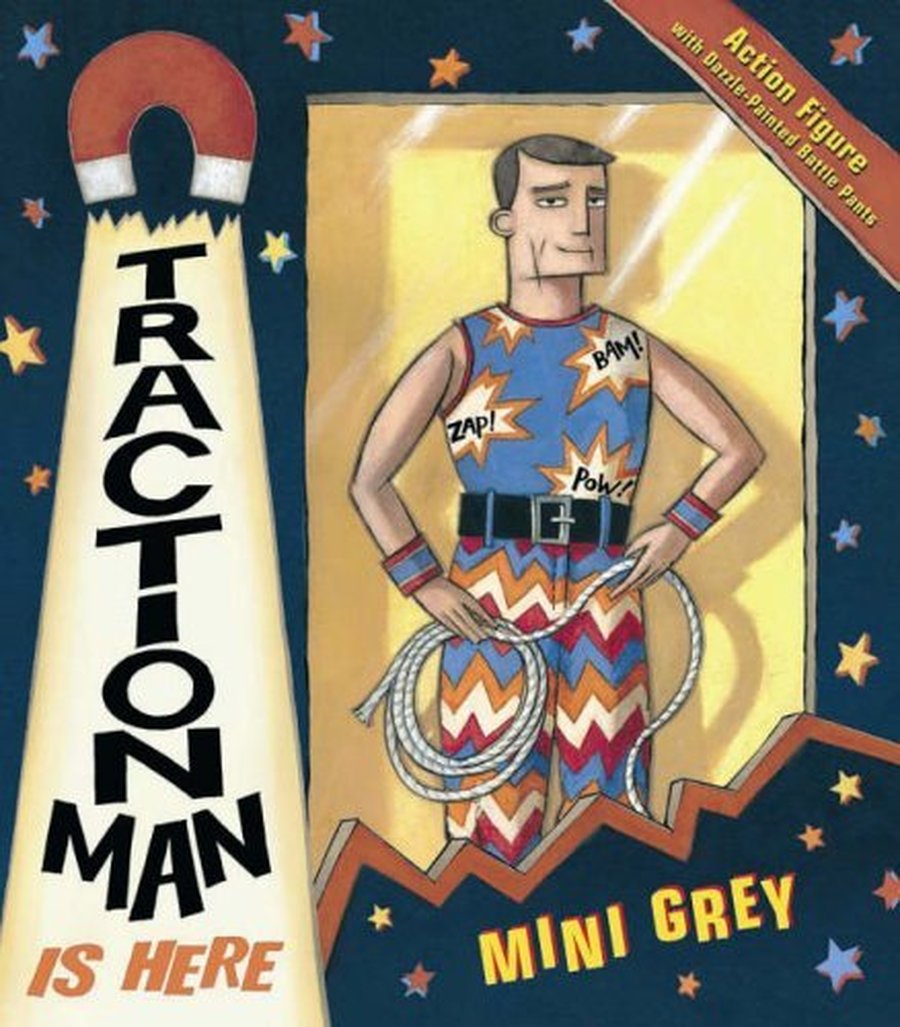 In English we are reading Rosie Revere the Engineer. We will be writing our own invention story and an explanation text.