Information Technology around us - Summer topic 3
For the next 3 weeks, our topic is a computing topic looking at Information technology at home, school and in the wider world. We will be starting our topic by learning about IT and identifying items that use computers.
Our learning objectives are:
Use technology purposefully to create, organise, store, manipulate, and retrieve digital content
Recognise common uses of information technology beyond school
Use technology safely and respectfully, keeping personal information private; identify where to go for help and support when they have concerns about content or contact on the internet or other online technologies
In English we are starting a new book called 'A River'.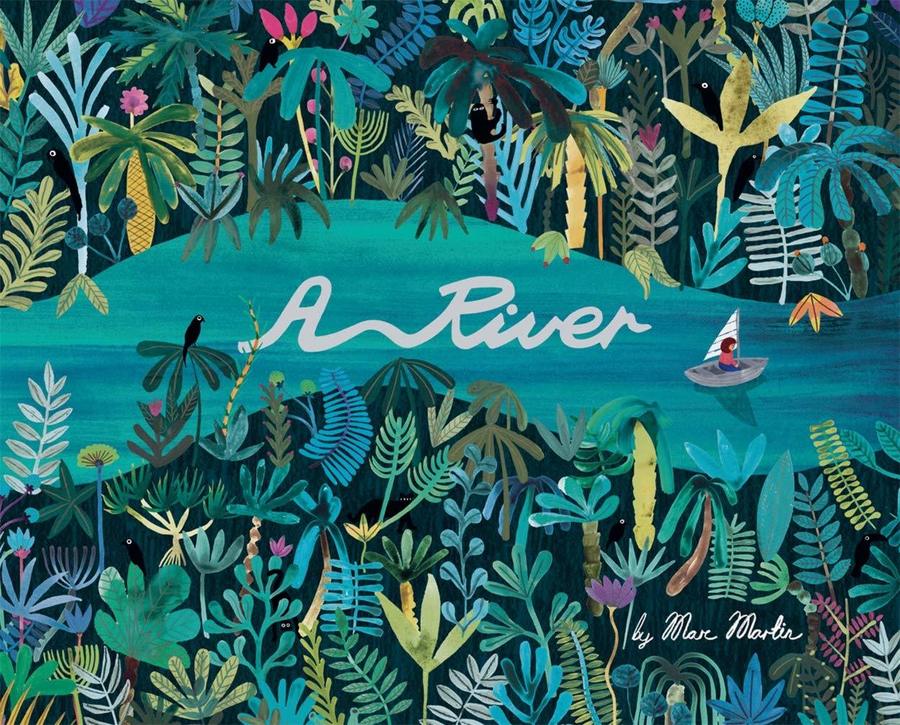 Over the next half term we will be writing a narrative and a letter.
We are reading 'This Morning I Met a Whale' as our class book.