Class 3's Topic Page
Summer Term - Topic 3
Our new topic is...
Sequence in Music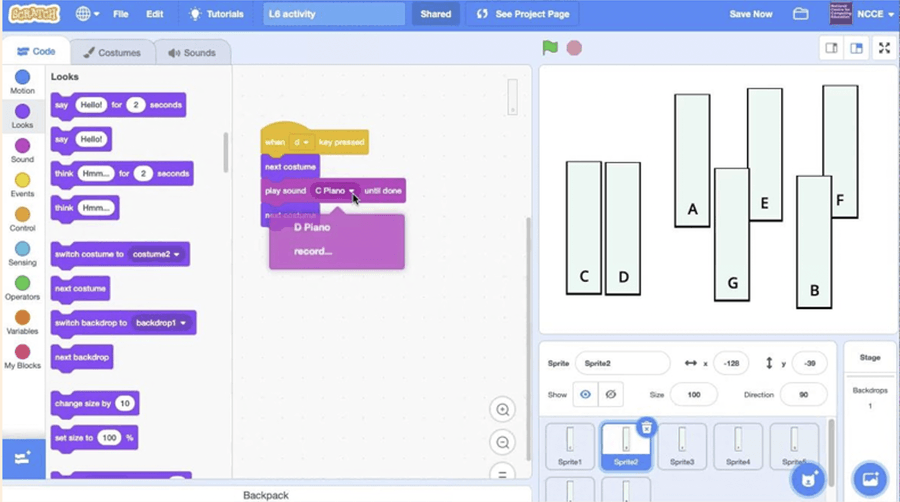 We will be covering the following National Curriculum Computing objectives:
Design, write, and debug programs that accomplish specific goals, including controlling or simulating physical systems; solve problems by decomposing them into smaller parts.
Use sequence, selection, and repetition in programs; work with variables and various forms of input and output
Use logical reasoning to explain how some simple algorithms work, and to detect and correct errors in algorithms and programs
Select, use and combine a variety of software (including internet services) on a range of digital devices to design and create a range of programs, systems and content that accomplish given goals, including collecting, analysing, evaluating and presenting data and information
This unit explores the concept of sequencing in programming through Scratch. It begins with an introduction to the programming environment, which will be new to most learners. They will be introduced to a selection of motion, sound, and event blocks which they will use to create their own programs, featuring sequences. The final project is to make a representation of a piano. The unit is paced to focus on all aspects of sequences, and make sure that knowledge is built in a structured manner. Learners also apply stages of program design through this unit.
Reading
Children will be given the opportunity to change their reading books as and when they need to. Please make sure they have their reading books and diaries in their bags everyday, so they can be ready to change their book or be read with.
Group reading will be carried our as a whole class reading session three times a week.
We will read a book together in class each term and the children will also get an opportunity to enjoy reading independently in class.
Our class book is:
The Secret of Platform 13
by Eva Ibbotson
English
This term our writing will be based on the book 'Egyptology' by Dugald Steer. We will be writing a mystery narrative and a secret diary.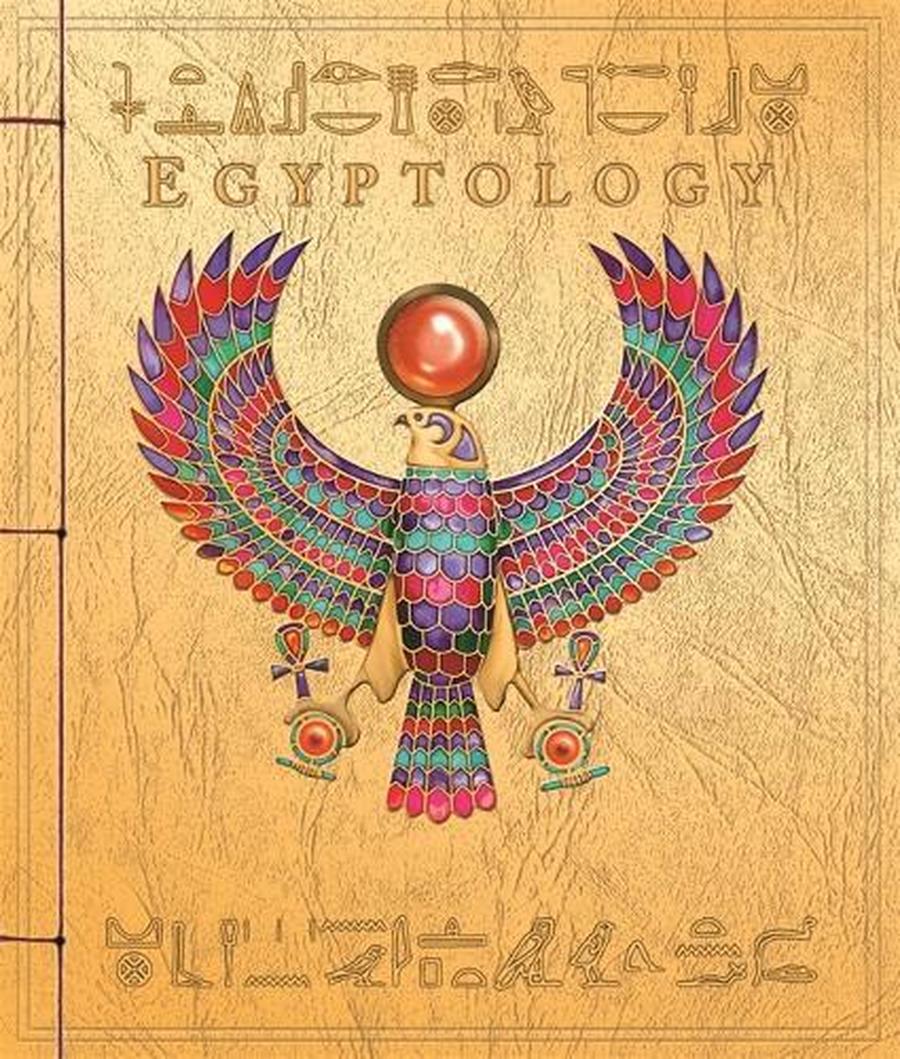 Maths
This half term we will be covering fractions and time.
To help develop children's fluency in mathematics, we also ask each child to learn Key Instant Recall Facts each half term. We expect children to practise their KIRFs as part of their homework.
Please work on the KIRFs for Summer 1 which can be found below.
PE
Our P.E days are Tuesday and Thursday. Please ensure that children come to school in their P.E kit on these days. This half term, the children will be developing their cricket skills.
Homework
Homework is set every Friday and should be completed by the following Monday. This will include:
A weekly assignment on spelling shed.
A task linked to our current topic in their homework books.
Additonal weekly homework:
Completing a nugget on Century Tech from their recommended pathway.
Reading at least three times a week.
Regular times table practice - at least 20 minutes per week.
Website Links
Children's log in details can be found in their homework books.
Year 3/4 statutory spellings: