Class 4's Topic Page
Summer Term - Topic 3
Our new topic is...
MECHANICAL SYSTEMS:
Making a slingshot car
During this D.T topic, we will be learning all about mechanical systems and creating our own slingshot cars.
As designers we will:
Design
Use research and develop design criteria to inform the design of innovative, functional, appealing products that are fit for purpose, aimed at particular individuals or groups

Generate, develop, model and communicate their ideas through discussion, annotated sketches, cross-sectional and exploded diagrams, prototypes, pattern pieces and computer-aided design
Make
Select from and use a wider range of tools and equipment to perform practical tasks [for example, cutting, shaping, joining and finishing], accurately

Select from and use a wider range of materials and components, including construction materials, textiles and ingredients, according to their functional properties and aesthetic qualities
Evaluate
Investigate and analyse a range of existing products

Understand how key events and individuals in design and technology have helped shape the world

Evaluate their ideas and products against their own design criteria and consider the views of others to improve their work
Technical knowledge
Apply their understanding of how to strengthen, stiffen and reinforce more complex structures

Understand and use mechanical systems in their products [for example, gears, pulleys, cams, levers and linkages
Our current class book is...
ITCH
by Simon Mayo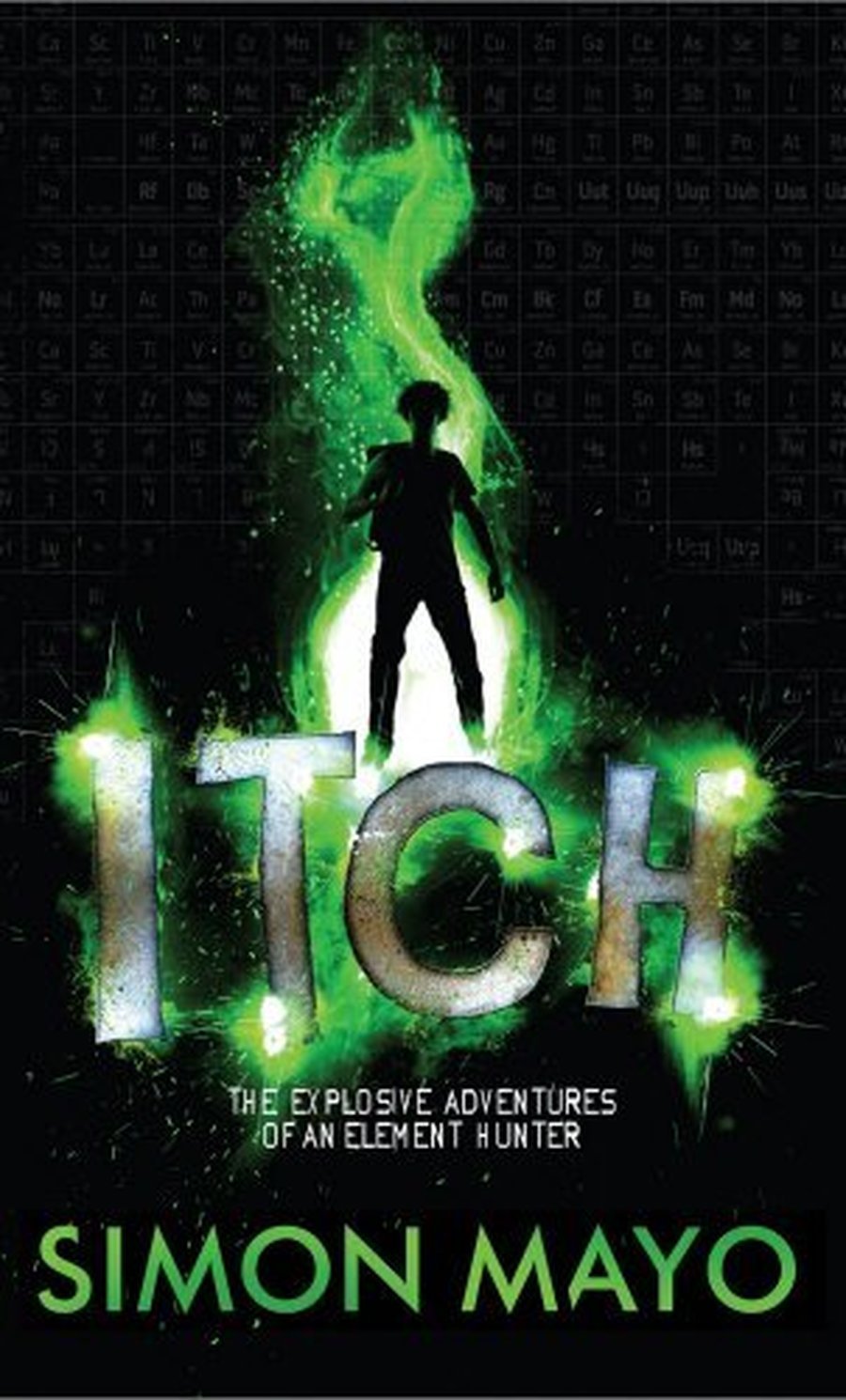 English
We will be continuing with our writing unit based on the book 'Manfish' by Jennifer Berne. We will be writing an invention narrative and a biography.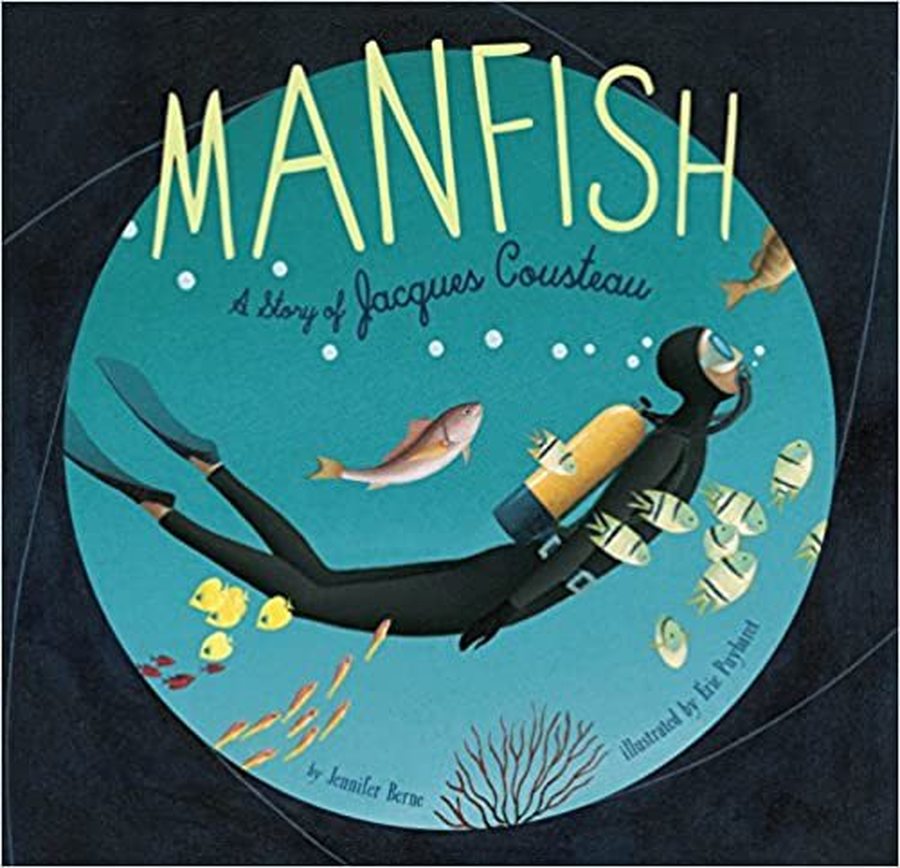 Maths
Our maths work this term will follow the White Rose scheme of learning, we will be looking at decimals and money.
To help develop children's fluency in mathematics, we also ask each child to learn Key Instant Recall Facts each half term. We expect children to practise their KIRFs as part of their homework. Please work on the KIRFs for Summer 1.
PE
Our P.E days are Monday and Friday. On PE days, children will be expected to come to school in their PE kits.
Homework
Homework is set every Friday and should be completed by the following Monday. This will include:
A weekly assignment on spelling shed.

A task linked to our current topic in their homework books.
Additonal weekly homework:
Daily times table practice on TTRockstars

Completing a nugget on Century Tech from their recommended pathway.

Reading at least three times a week.
Website Links
Children's log in details can be found in their homework books.
Year 3/4 statutory spellings: Our Year 3/4 Spelling List