Our new topic is...

Animals, including humans
Our one-week topic during Sports Week will be science focused unit on 'Animals, including humans'. Within this unit we will be looking at the timeline of a human and learning about the different stages in detail.
This covers the National Curriculum objective:
describe the changes as humans develop to old age
Sports Week
During Sports Week, children will need to wear PE kits everyday so they are ready for the different sporting activities on offer.
Class 5 will also be swimming everyday, so please ensure they bring their swimming kit in each day including towel, hat, goggles and flip flops.
(Any questions, please get in touch on email or find me on the playground.)
English
In English, we are continuing with our Read to Write unit based on King Kong by Anthony Browne. Our writing outcome will be a Dilemma Narrative.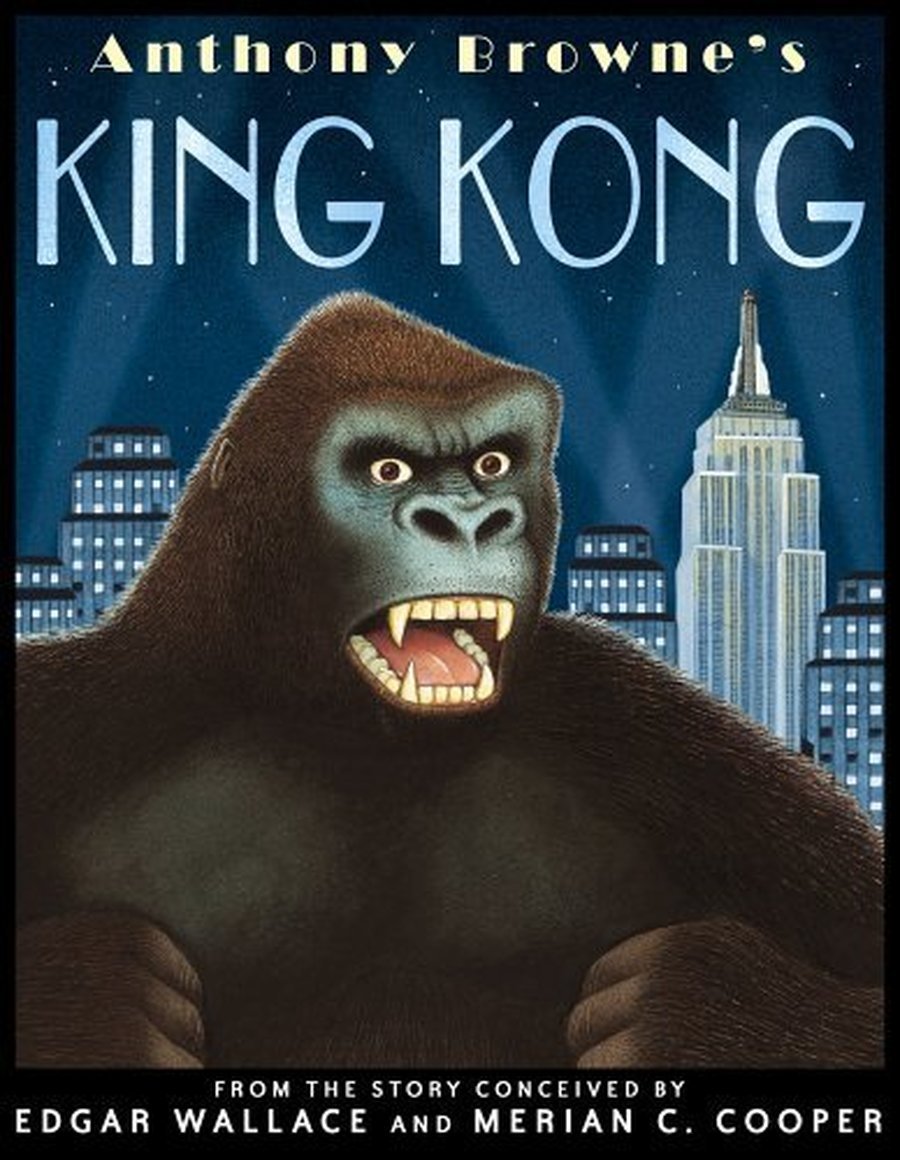 Maths
In Maths, we are continuing our work on Decimals and Percentages.