Our first topic for the autumn term is..
Electricity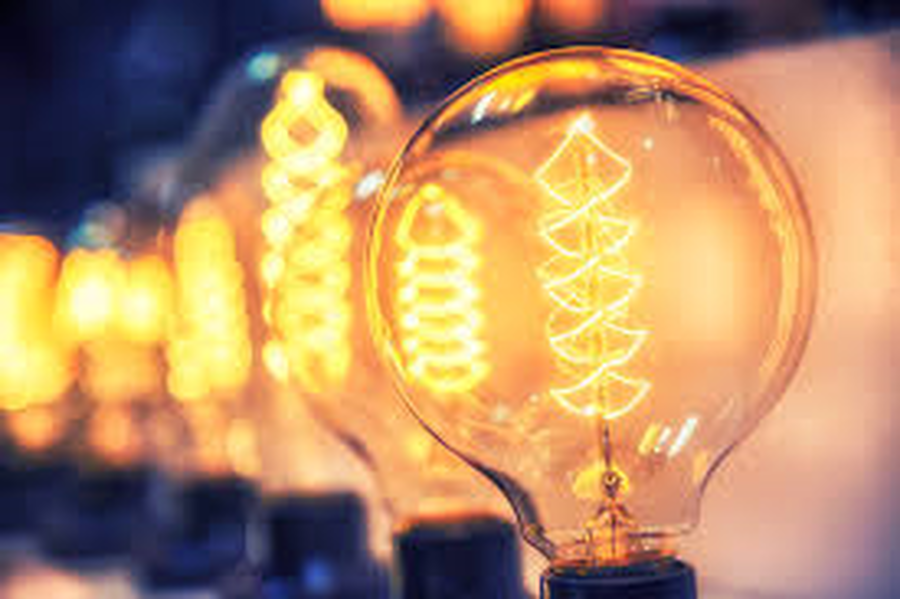 Our topic will begin with an electricity workshop, where will be hands on making circuits, learning and understanding symbols and making sure we are always safe with electricity.
We will be covering the following National Curriculum objectives:
associate the brightness of a lamp or the volume of a buzzer with the number and voltage of cells used in the circuit
compare and give reasons for variations in how components function, including the brightness of bulbs, the loudness of buzzers and the on/off position of switches
use recognized symbols when representing a simple circuit in a diagram
In English, we will be writing a flashback narrative and a newspaper report using the text A Story Like the Wind by Gill Lewis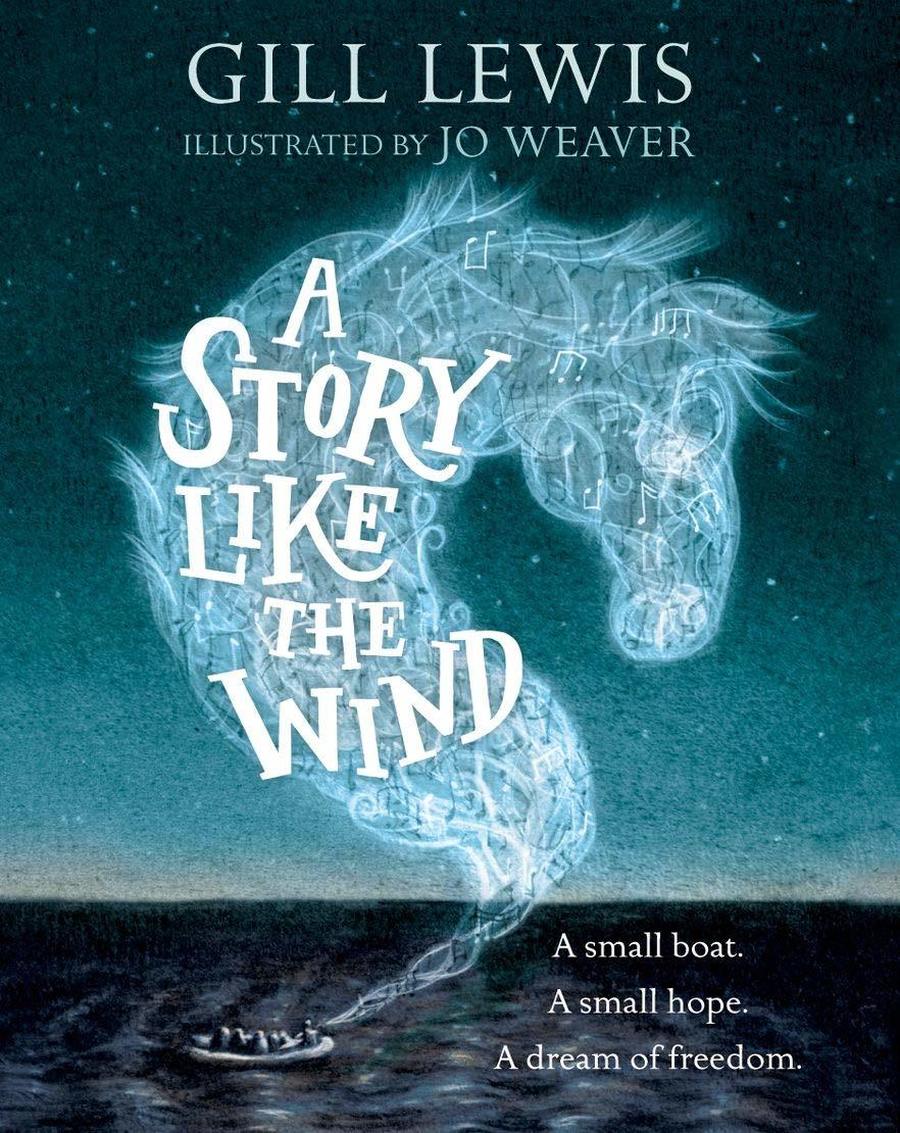 This will be our class read for the beginning of term.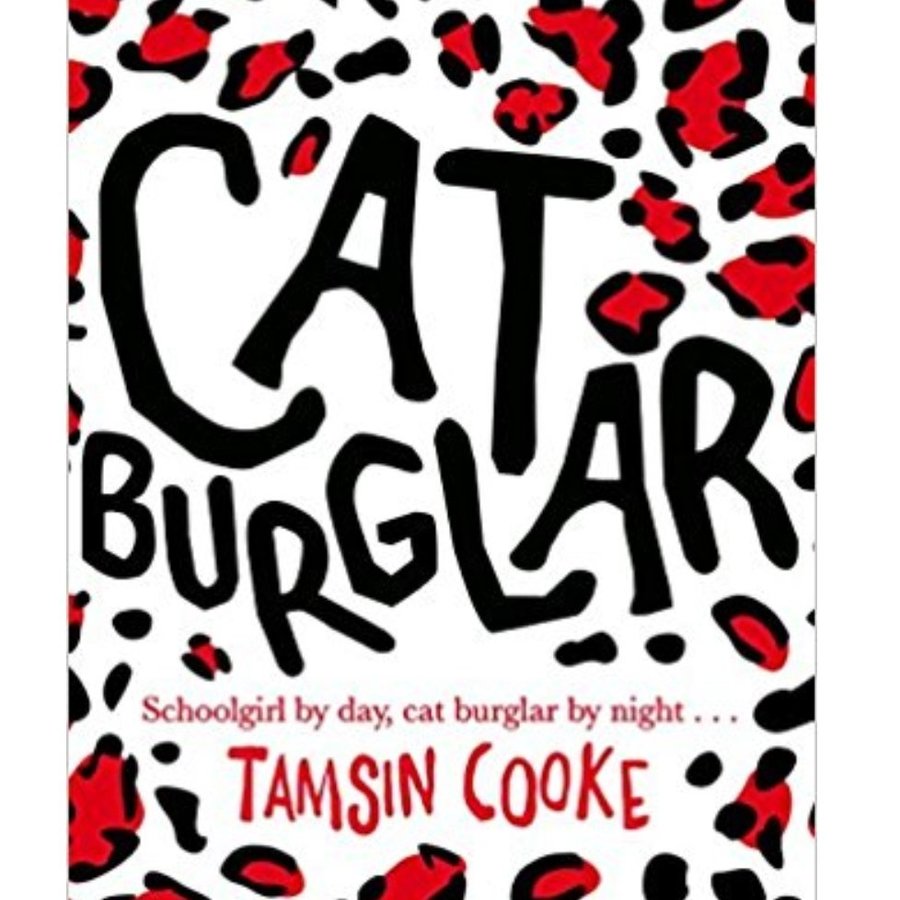 If you enjoy the book, there is another in the series called 'Mission Gone Wild'.
The Maths Key Instant Recall Facts for the Autumn term can be found below