Remote Learning - Spring 2 - Week 1
Hello Reception! I hope you had a lovely half term break and that you have all got your thinking hats on, ready for another fun week of learning! Monday 22nd February is inset day in school so this week, lessons will begin on Tuesday 23rd February. I can't wait to see all of your smiley faces soon!
Crazy Hair Friday - This Friday, I would like Reception class to come to our 3pm zoom lesson with the funkiest, coolest and craziest hairstyle ever!
Mr Waters :)
Phonics
This half term, phonics will take place at 9:15am and will last til 9:40am. This will also include the class register, as well as a class wake and shake up. From 9:40am to 10:00am children will then have free time to practice the sounds which they have been learning throughout the week. You may wish to do this by reading a story, playing a phonics play game or through practicing blending and segmenting words based around the sound of the day.
Reception children will be continuing their phase 2 and 3 phonics and will be virtually practicing their blending and segmenting together. Please make sure that you have a whiteboard, pen and rubber to hand for this lesson. If you intend to do extra work on this, then the website https://www.phonicsplay.co.uk/ is great and includes games for your child to recap on the sounds which they have learnt throughout the week.
TRICKY WORDS OF THE WEEK TO PRACTICE AT HOME:
Practice reading and writing: all, are, they
Phonics Challenge - Write a sentence which includes all 3 tricky words.
You may also find the 2 links below useful to help recap on phase 2 and 3 sounds. The videos are jolly phonics songs which reception use to help remember the sound each phoneme/digraph makes through different actions. These then link to the sound cards provided in your remote learning package to help children with their letter formation.
Maths
Maths will take place each day at 10:00am, where children will use the resources below to complete an activity after watching a video from our White Rose curriculum which introduces our maths learning for each day. The link you will need for these videos can be found below:
This week Reception will be continuing their learning based around the topic - 'Growing 6,7,8!' and will begin our new topic 'Building 9 and 10!'.
https://whiterosemaths.com/homelearning/early-years/growing-6-7-8-week-3/
https://whiterosemaths.com/homelearning/early-years/building-9-10-week-1/
Tuesday's Lesson - Growing 6,7,8!: Week 3 - Session 3 video.
Wednesday's Lesson - Growing 6,7,8!: Week 3 - Session 4 video.
Thursday's Lesson - Growing 6,7,8!: Week 3 - Session 5 video.
Friday's Lesson - Building 9 and 10!: Week 1 - Session 1 video.
Activities to be completed after watching the recordings:
Literacy
Literacy will take place again at 11am. This week we will be diving into our new writing topic, based around the story 'Juniper Jupiter' written by Lizzy Stewart. Children will be introduced to the book and we will begin to identify key phrases and words which are used to help write a superhero story.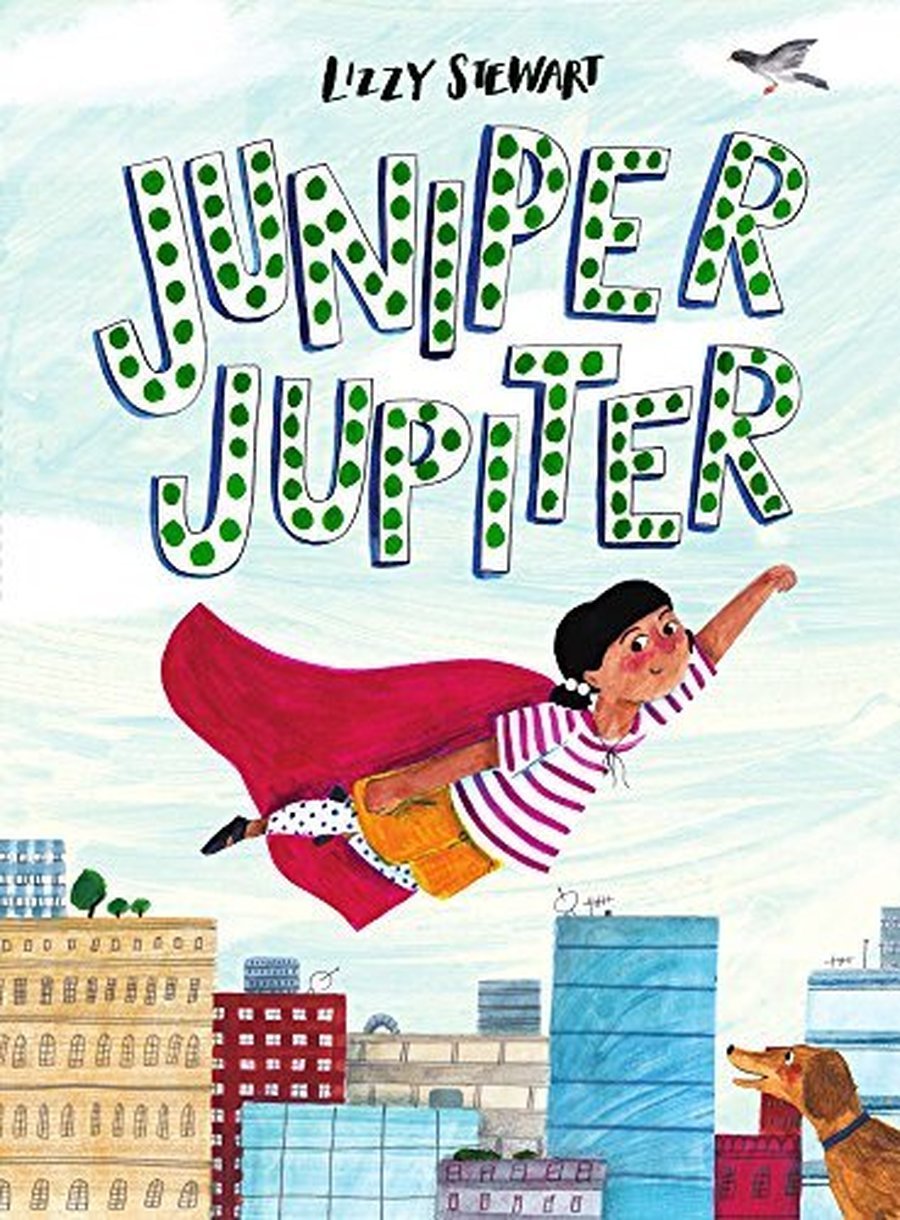 Topic
This week we will be starting our new topic - Superhero Materials! This week we will be reading all about Supertato and his evil arch nemisis - evil pea! Remember to come dressed up as your own superhero on Wednesday, I can't wait to see all of your superhero costumes :)
For activities this week you will need:
A vegetable
String/Net
Lollysticks/sticks from outside
Your superhero costume
Below are also some extra activities you may wish to complete during your free time based around our new topic: