R

e

c

e

p

t

i

o

n

R

e

m

o

t

e

L

e

a

r

n

i

n

g
W

e

e

k

1

0
A big warm welcome to another week of home learning. This week our topic work will be based on Dinosaurs!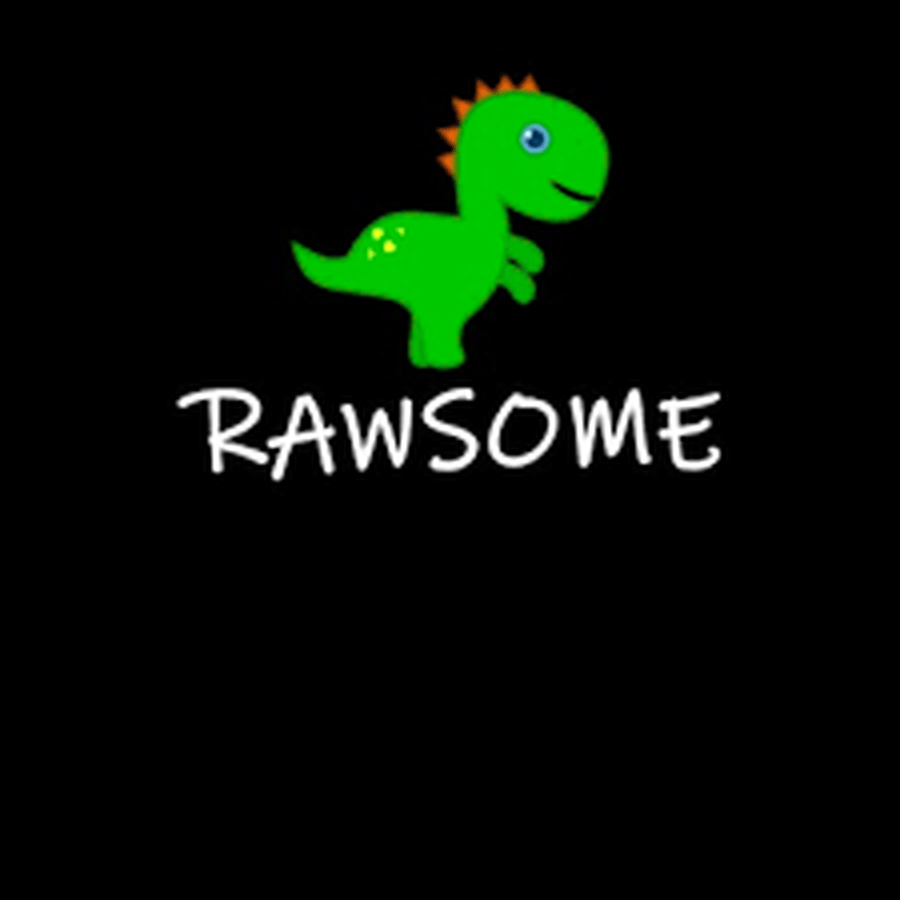 The caterpillars have had a big transformation this week and have now formed into their chrysalises. This is what they look like now...
MATHS:
For maths this week we will continue with the activities from White Rose.
This week the activities are based around the story Princess Mirror- Belle.
Please follow this link and have fun working through
the daily activities under w/c 15th June.
Monday: Share the story of; Princess Mirror- Belle and the Dragon Pox. Design a Princess castle or palace. What 3D shapes would you use? Spot the mistakes in the patterns.
Tuesday: Add up the chicken pox to find the totals. Use the tens frames to help you.
Wednesday: Sequence the objects that Princess Mirror- Belle needed to make a cure into the correct order.
Thursday: Make a number track, sequence the numbers and use it to help you measure different parts of your body.
Friday: Talking about Doubles. Find pairs of shoes around your home. Who has the biggest feet? Smallest feet?
Here is the story of Princess Mirror- Belle and the Dragon Pox by Julia Donaldson
Further Maths activities
Here are some additional Maths activities, as always please feel free to choose the ones which you wish to do.
Monday: Revisit counting in 2s. Encourage your child to look at the 100 square (see link below for interactive 100 square) and paint all the numbers from 2 to 20 e.g. 2, 4, 6, 8, 10 etc. Highlight that these numbers are known as even numbers.
Paint the Squares;https://www.topmarks.co.uk/learning-to-count/paint-the-squares
Extension: There are 2 files below to help your child to practise counting on in steps of 2.
Tuesday: Look at the Numberblocks PowerPoint together and practise adding two groups together using tens frames.
Addition Game: You will need; 2 x tens frame, a dice, counters e.g. pasta/ buttons/ smarties.
Using the tens frame (you will need 2- see file below) practise adding two groups. Roll a die and count out that number of objects onto the frame, repeat rolling the dice and counting the objects out onto the second tens frame. Then combine the two groups to find the total; How many are there altogether? Repeat taking it in turns to play with a partner. Have 5 turns each. The challenge is to make the biggest total!
Wednesday: Collect a small group of objects, this could be a collection of small toys, coins, pieces of pasta, sweets or buttons etc. Model counting a small amount out and then taking some away e.g. I have 12 pieces of pasta, I take 5 away. How many do I have left? Repeat with other amounts up to 10 initially and then extend to 20.
Extension: Complete Taking Away sheet (see files below).
Thursday: Use the 100 square from Mondays task (Topmarks- Paint the Squares) and this time practise counting in steps of 10; 10, 20, 30, 40 ,50....up to 100. Ask your child; What pattern do you notice? Then complete counting in 10s activity.
Friday: Revisit counting in steps of 10. Challenge your child to count aloud in steps of 10s forwards to 100 and back from 100 to 0. Then complete counting in 10s activity (see files).
Extension: 2s, 5s and 10s challenge board.
| Name | |
| --- | --- |
| Addition-sentences-with-Ten-Frames-Powerpoint.pptx- Tues.pptx | Download |
| Blank-ten-frame-Tues.pdf | Download |
| Counting-in-10s-cut-and-stick-activity-sheet-_ver_4- Thurs.pdf | Download |
| Counting-in-2s-from-0-to-20- Mon.pdf | Download |
| Counting-in-tens-activity-Thurs.pdf | Download |
| counting_in_2_5_10.pdf | Download |
| MA TAKING AWAY - Weds.docx | Download |
| T-N-5048-Counting-in-2s-Cut-and-Stick- Mon.pdf | Download |
Showing 1-8 of 8
ENGLISH
For English this week, we will follow the Talk for Writing unit of work;
Max's Jungle Adventures.
Please find the document below and the daily tasks for this week.
Monday: Read the story Max's Jungle Adventures. Complete the 'Exploring the story' activity on page 6. Draw a picture of what Max saw in the jungle.
Tuesday: Quiz time. Complete the question on page 7.
Wednesday: Design a new bandana for Max -page 8.
Thursday: Exploring words (page 9). Find your favourite toy, draw a picture of your favourite toy and label it. Then play Max's add-a-word challenge.
Friday: Complete 'Guess Who?' activity page 10.
Phonics
This week I have put some video and files on to help the children apply their knowledge of the vowel graphemes oa and igh;
Reading
Here are some games that will help the children to practise their reading skills;
Help A Hedgehog https://www.ictgames.com/mobilePage/helpAHedgehog/index.html
Sentence Substitution https://www.ictgames.com/mobilePage/sentenceSub/index.html
I have also included a set of Reception High Frequency Words (see files below);
This weeks recommended books: These books can be found at the Oxford Owl website https://www.oxfordowl.co.uk/
Red Level: Alien Adventures and Moths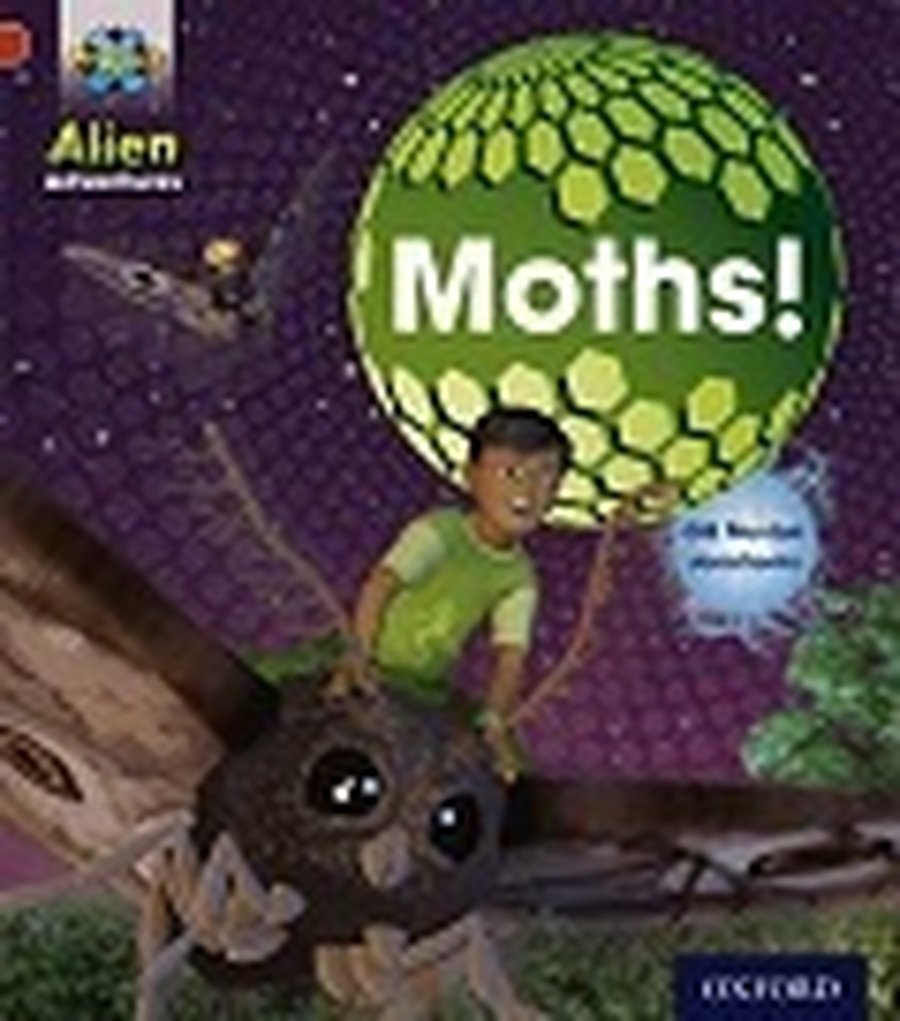 Yellow Level:The Starfish and Everyone Got Wet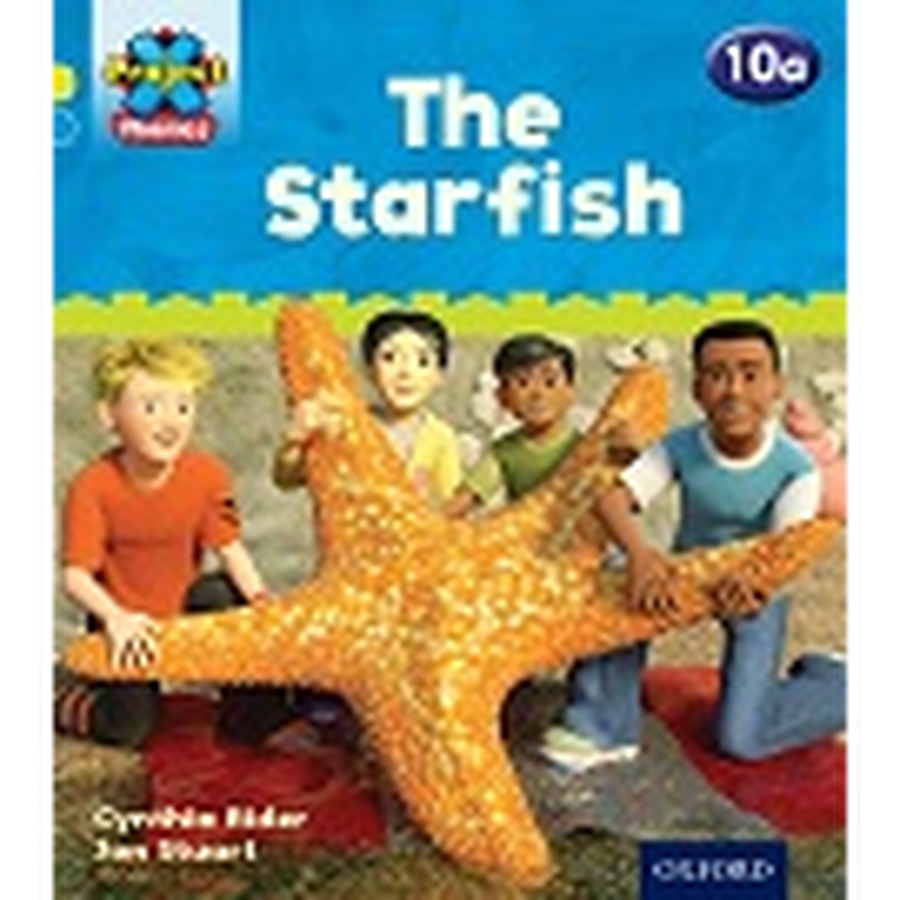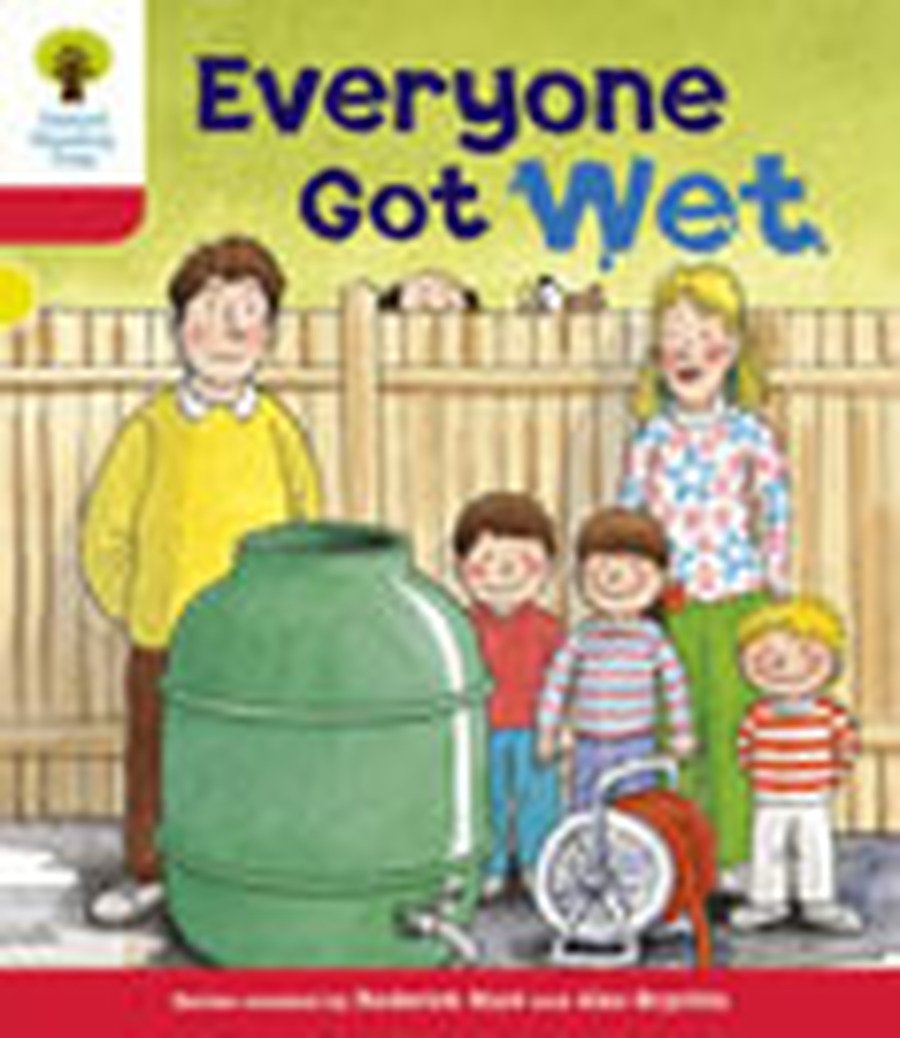 Light Blue: A Shock for Nock and Painting the loft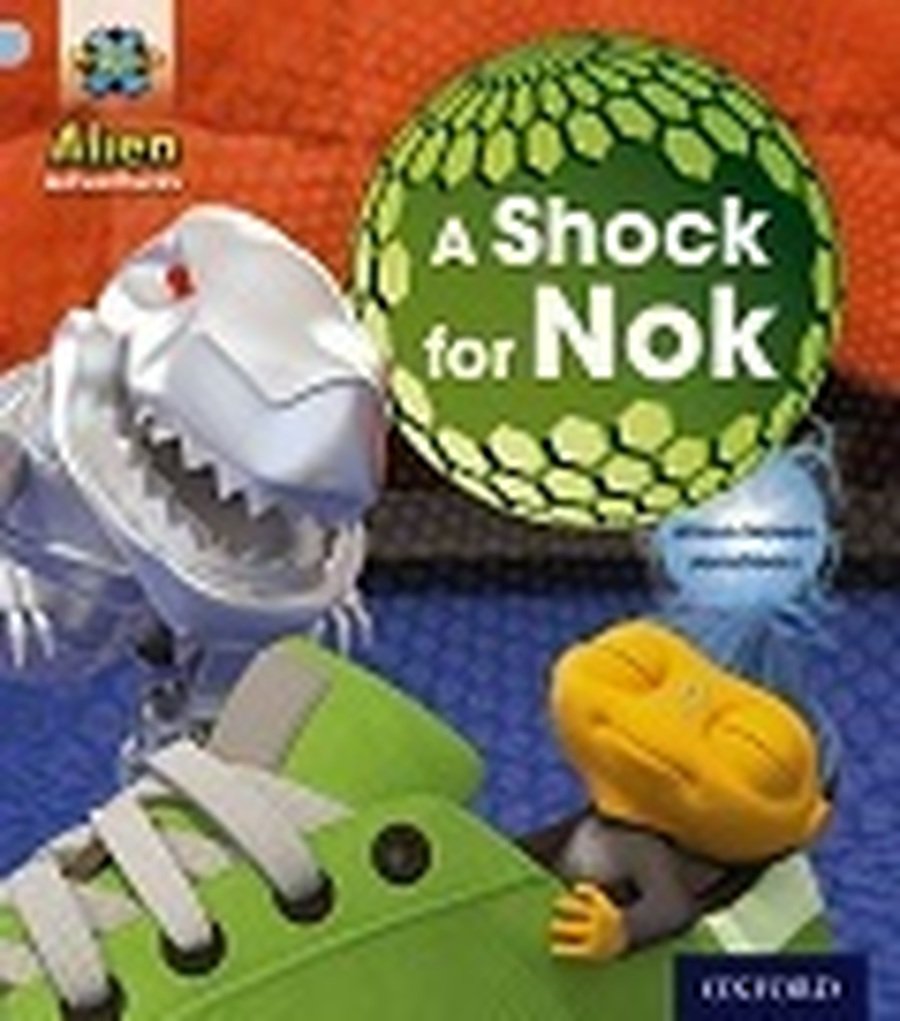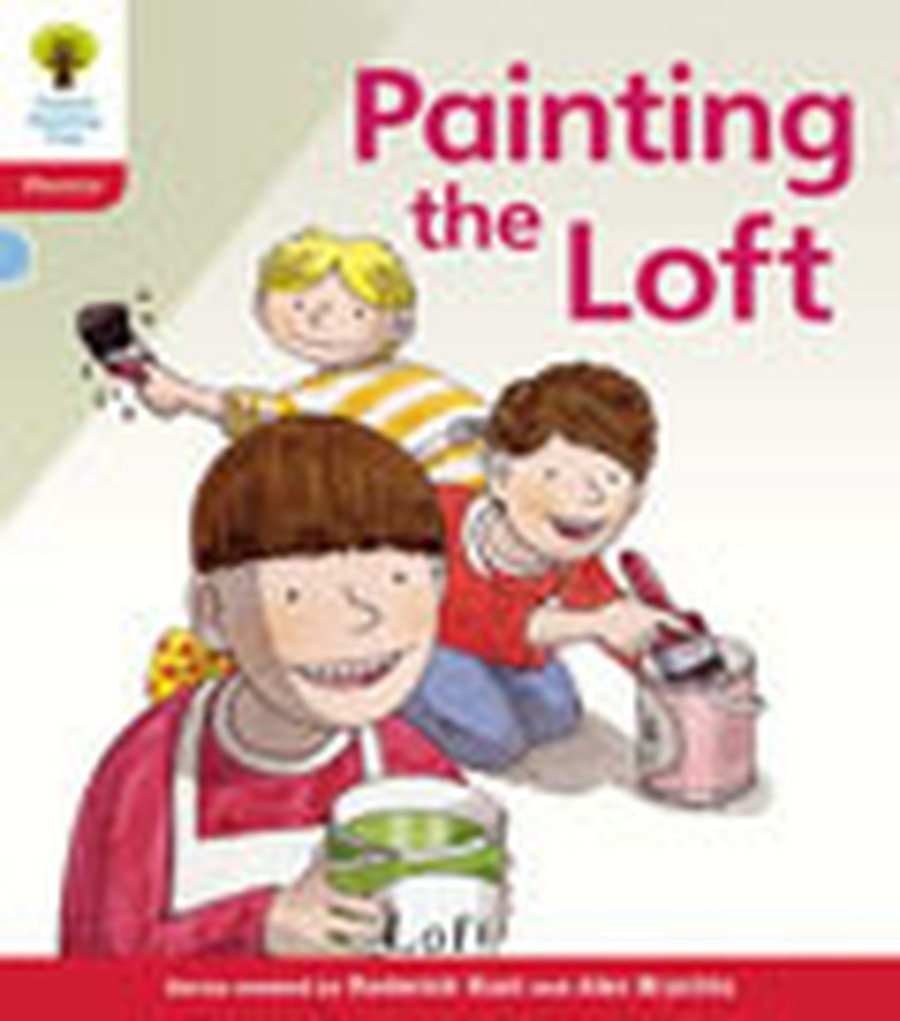 Topic
This week for our topic work we will be learning about DINOSAURS!!
Do you already know the name of any Dinosaurs? If so, which Dinosaur is your favourite?
Here is a DINOSAUR story to share....
First we need to find out a little bit more about Dinosaurs, you may have some books at home to help you....
Have a look on the CBeebies web page and learn some facts about Dinosaurs with the help of Andy. Click on the link below;
Activity 1: Watch the CBeebies videos. Choose a Dinosaur and write a Dinosaur fact file.
Activity 2: Dinosaur sorting activity. Sort the Dinosaurs into two groups 'Meat Eaters' and 'Plant Eaters' (see files below).
Activity 3: Create a picture of your favourite Dinosaur using any media.