Remote Learning Week 4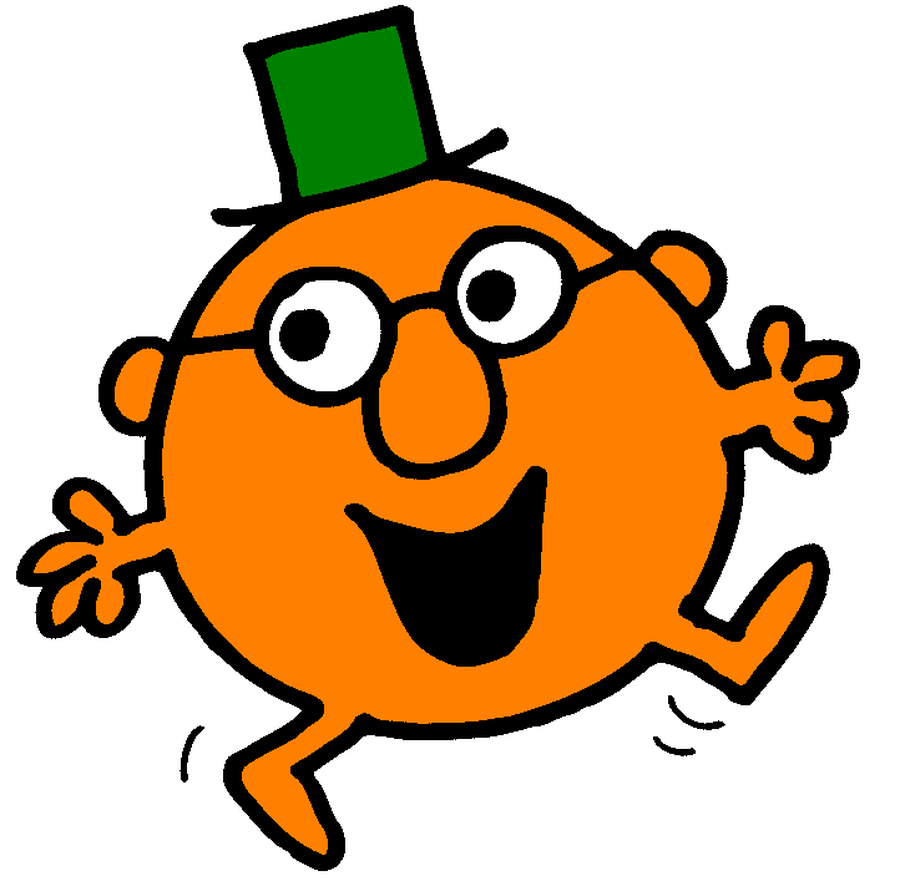 Welcome to another week of home learning. I have put a range of activities on for Maths, Phonics, English and Topic.
Please feel free to do the activities you wish to do. As always, if you need any help or would like to send me any photos of super work or let me know of any achievements my email address is kcheetham@highlegh.cheshire.sch.uk.
It has been lovely to hear that we now have lots of superstars, who are now riding their bikes confidently without stabilisers!!
Maths
For Maths this week I have given you two options; White Rose Hub have designed some super home learning resources. The Reception resources are based around familiar stories, this week it is Pirate Stories! There is a little video clip to watch together each day and they take on a much more thematic approach to learning. There is then a little activity to complete each day e.g. making a telescope, exploring floating and sinking and a treasure hunt.
These activities are more practical and require less printing, but do require some preparation of resources before hand.
Here is the link for the Reception White Rose activities:
https://whiterosemaths.com/homelearning/early-years/
I have also prepared a week of activities based on doubling and halving. There are some useful PowerPoints and links for games, as well as documents you may print.
**You may choose which ever works best for you and your child or dip into both!
Monday- Watch the Numberblocks episode 'Double Trouble'. Complete the Doubles on Ladybirds activity.
Tuesday- Revise the concept of doubling, look at doubling 1 to 5 PowerPoint together. Complete the Numicon doubling activity.
Wednesday- Play Jungle Maths double up to 10 game on Twinkl (Doubles Up to 10) https://www.twinkl.co.uk/resource/T-GO-03-doubles-up-to-10 or 'Hit the Button' (Doubles to 10) on Topmarks https://www.topmarks.co.uk/maths-games/hit-the-button
Complete the Doubling game (problem solving-wed). Cut out all the pictures and numbers. Encourage the children to match the pictures to the correct numeral cards e.g. the children to match the two sets of two ducks to the numeral 4 (2+2=4), to show the doubles facts.
Thursday- Children to look at 'What is a half/ halving shapes' PowerPoint and work through the activity. Children to complete activity; finding half by sharing into two equal groups.
Friday- Children to look at 'Halving fruits for parrots activity' PowerPoint. Children to complete Finding half of a number activity.
| Name | |
| --- | --- |
| Doubles on Ladybirds- Mon.doc | Download |
| doubles-recording-numicon - Tues.docx | Download |
| Doubling game- problem solving Wed.docx | Download |
| doubling-1-to-5-powerpoint.pptx- mon.pptx | Download |
| Finding half of a number- Fri.pub | Download |
| halve_by_sharing_to_10- Thurs.doc | Download |
| t-n-2546972-halving-fruits-for-parrots-powerpoint-english_ver_2- Fri.pptx | Download |
| t-n-7554-what-is-half-a-halving-shapes-powerpoint-english_ver_1- Thurs.pptx | Download |
Showing 1-8 of 8
Phonics
Please help your child to regularly practise the Phase 3 Phonemes. They need to practise recalling the phonemes by pointing to each phoneme and also need to practise reading and writing words containing these phonemes.
I have put the Phase 3 sound mat in the files below and also a Phase 3 Phonics activity booklet, with a variety of activities in for the children to work through in their own time.
Reading
This week I would like to recommend two books to the children 'The King and His Wish' and 'Toads in the Road'. These books are available free of charge at Oxford Owls https://www.oxfordowl.co.uk/. It is free to sign up to, you just need to give your email address and create a password. The books can then be found under the ebooks banner.
Once the children have read the stories, there are also two activities that they can complete for each story. These are interactive phonics/ reading activities linked to the story. Look above the book for the tabs that say 'Play activity 1' and 'Play activity 2'.
This week our English activities will be based around the story 'The Storm Whale' by Benji Davies.
Monday: Watch the clip above and listen to the story of the Storm Whale. Complete the Sentence Activity (see files below).
Tuesday: Conjunctions Activity
Wednesday: Rhyming Activity
Thursday: Questions Activity
Friday: Phonics Activity
Topic
On the 23rd April we celebrate St George's Day in England. This week I would like the children to learn about Saint George.
Activity 1- Read the PowerPoint to your child. Encourage your child to draw a picture of Saint George and write one simple sentence e.g. Saint George was a brave knight, who killed a dragon.
Activity 2- Children to make a St George's cross. They may make their flag using any media e.g. paper, straws, cardboard, paint, play doh.
Activity 3- Make a castle fit for a brave knight or Princess! You may wish to use duplo, lego, cardboard boxes or loose parts such as boxes and blankets. Take a photograph of your castle.
Activity 4- Finally, can you complete the St George's Day quiz. How many facts can you remember?