Reception remote learning Week 5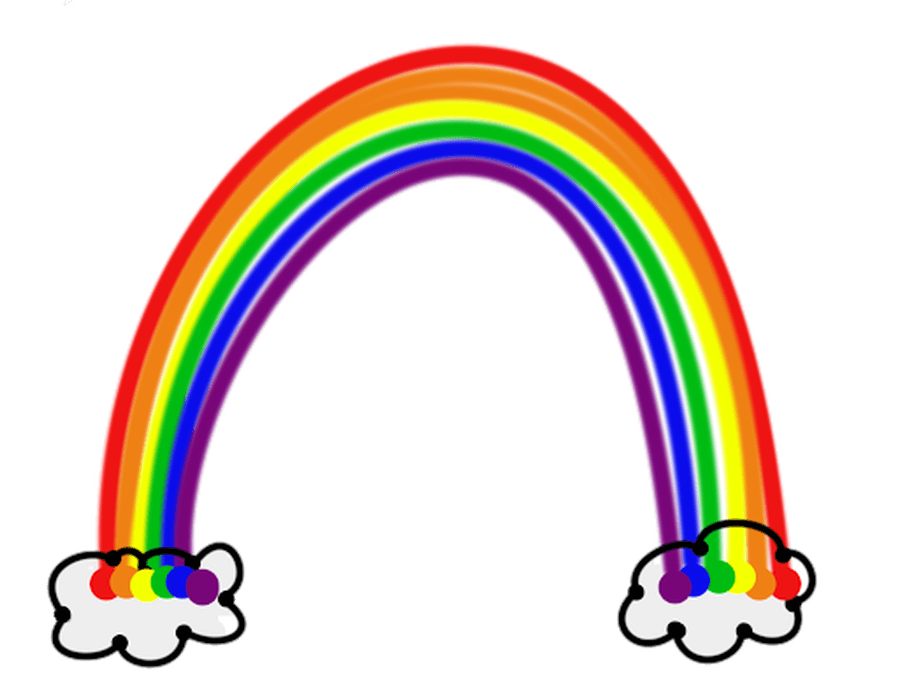 Hello and welcome to our week 5 home learning page. I hope you all had a lovely weekend. I went on a bike ride with Max and Leo and we also made spider biscuits.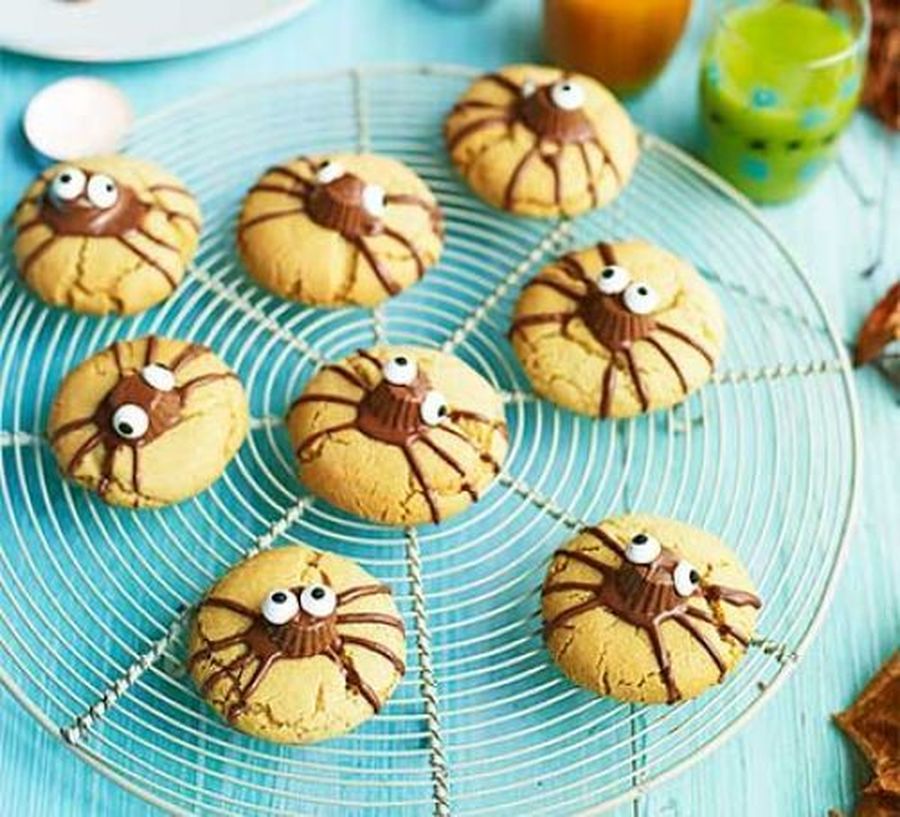 Maths
For Maths this week I have again given you two options. Below I have posted the link to the White Rose Hub page for Early Years Maths and in addition, I have also put some extra Maths activities on the page. These activities are based on pattern, addition and sharing into equal groups. I have tried to make some activities more practical for those that aren't able to print.
I have tried to provide a range of activities to support your child but as always please feel free to choose the ones which you wish to do.
White Rose Hub link https://whiterosemaths.com/homelearning/early-years/
The White Rose maths activities this week are based around the story of 'The Hungry Caterpillar'. Here is a nice version to show the children.
There is a video for each day and a PowerPoint explaining the suggested activities for that day.
Here is a brief overview of the White Rose activities this week;
Monday: Make a pattern using circular objects that you can find in your home.
Tuesday: Making Caterpillar finger prints. Finding one more and one less.
Wednesday: Catergorising fruit, making repeating patterns and adding fruit together.
Thursday: Sharing food into equal groups.
Friday: Playdough caterpillars. Making a symmetrical pattern.
Further Maths Activities
Monday: Collect objects from around your home and model making a repeating pattern e.g. using lego bricks, smarties, pieces of pasta e.g. red lego brick, blue lego brick, red lego brick etc
You could extend the challenge so that your child is using three colours or three different objects to create a repeating pattern e.g. lego, pasta, smartie. Challenge your child to extend your repeating pattern and then see if they can make their own.
Extension: Complete Repeating patterns activity sheet (see files below).
Tuesday: Play the animal addition game on your computer https://www.topmarks.co.uk/addition/addition-to-10
Addition using Numicon shapes. Help your child to practise their adding by challenging them to add two numicon shapes together (see video below)
You could encourage them to use their number cards (sent home in home learning packs) to show the answer or they could write down their answers.
Extension: Model how to write a number sentence e.g. 6 + 4 = 10. Children to practise recording their additions in a number sentence.
Wednesday: Play the robot addition game on your computer https://www.topmarks.co.uk/addition/robot-addition
The Hungry Caterpillar, Roll, add and colour activity (see files).
Thursday: Practise taking away using playdough (or any small objects e.g. pasta, counters, blocks). Encourage your child to make lots of small balls using playdough. Model taking away using the playdough balls e.g. I have 8 balls, I take away 3. How many do I have left? Repeat with several different sums. You may wish to extend the activity to show your child the subtraction number sentences e.g. 6-4=2, 10-7=3, 15- 1=14
Extension: Use Numicon Shapes to practise taking away.
Friday: Sharing into equal groups. Dinosaur egg activity (see files).
Phonics
Please continue to practise Phase 2 and Phase 3 Phonemes and reading and spelling words. I have selected two games that you can find at www.ictgames.com.
Dinosaur eggs- Children to practise reading words containing consonant graphemes; ch, sh , th and ng and vowel phonemes e.g. ee, ai, ow https://www.ictgames.com/dinosaurEggs_phonics/mobile/
Viking Full Circle- Children to practise spelling words containing phase 2/ phase 3 phonemes. https://www.ictgames.com/mobilePage/viking/index.html
Reading
Please continue to read with your child each day. Here are some books that I recommend. You can access these book for free by logging on to https://www.oxfordowl.co.uk/.
Red level: Top Dogs and Dad Can You Do This?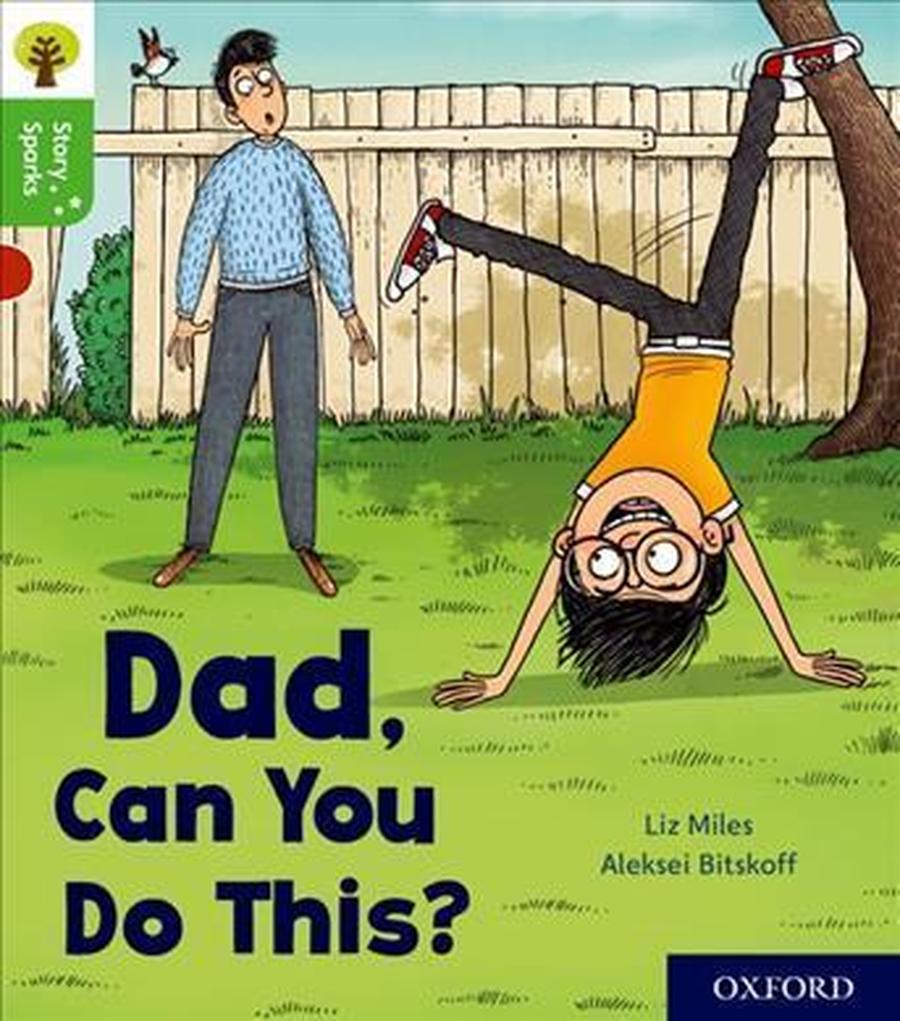 Yellow level: The Lost Cow and Silver Foil Rocket
ENGLISH:
This week we will be using a unit of work from Talk for Writing.
The story is called Max's Morning Walk.
This is a large unit of work which I will be splitting over two weeks, so the other activities will be scheduled for Remote Learning Week 6.
MONDAY: Share the story. Ask your child a few questions about the story using the ones on the prompt sheet to help you (p5). Complete the ordering Max's walk photo activity sheet.
TUESDAY: Share the story. Using the ordered photos from yesterday, complete the 'getting events in the right order' activity on p7. You will be looking at the beginning and ending of the story. Draw 2 things that happened at the beginning and 2 things that happened at the end.
WEDNESDAY: Telling and inventing stories on p9. Plan your own story using the prompts on p9 to help you. Start by drawing pictures then retell your story to your adult.
THURSDAY: Warming up the words activity on p10.
Where's Max activity on p11.
PLEASE FIND THE STORY AND WORKSHEETS
IN THE DOCUMENT BELOW.
Topic
Our Topic work this week is based on the upcoming VE 75th Anniversary Celebrations on Friday 8th May.
We have created a PowerPoint and some fun activities to help you to celebrate. For our younger infant children we are hoping that you may be able to help them to plan a little 'Stay at home' VE Day party/ picnic.
In addition, we are hoping that some of our older infant children may wish to research and learn about VE Day.
Please help your child to read through the PowerPoint below, all activities are optional.
It would be lovely if you could take some photographs and send them to us.