R

e

c

e

p

t

i

o

n

r

e

m

o

t

e

l

e

a

r

n

i

n

g

w

e

e

k

7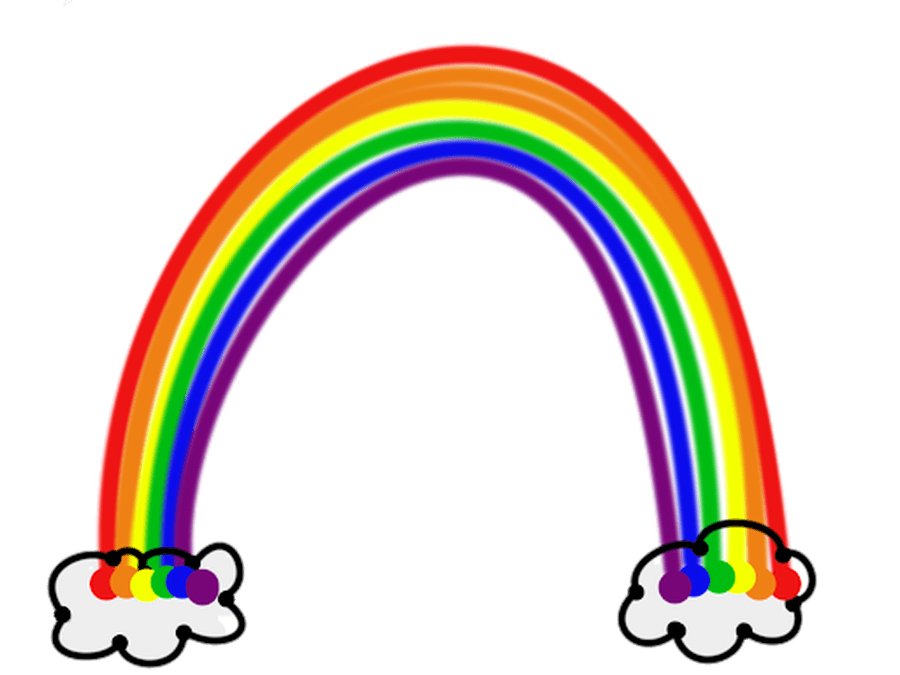 A warm welcome to another week of home learning activities. I hope that you all had a lovely weekend and enjoyed the sunshine.
Dear Children,
Mrs Goddard found this little story and asked if i could share it with you all. We hope it cheers you up and makes you realise that there are lots of ways to show people that you care.
Love from Mrs Cheetham, Mrs Goddard and Mrs Richards xxx
MATHS:
For maths this week we will continue with the activities from White Rose.
This week the activities are based around the story Superworm.
Please follow this link and have fun working through
the daily activities under w/c 18th May.
Monday:Symmetrical pattern art work- String printing/ Continue a repeating Minibeast pattern and make your own repeating patterns.
Tuesday: Worm number lines- counting forwards and backwards.
Wednesday: Movements in 1 minute- time how many skips, hula hoops, arm swings you can do in one minute.
Thursday: Making a Minibeast shop.
Friday: Comparing length- using spaghetti worms.
Here is a nice version of the story Superworm to share with your child.
Further Maths activities
Here are some additional Maths activities, as always please feel free to choose the ones which you wish to do.
Monday: Children to practise finding one more/ one less than numbers to 20. (see activity in files)
Tuesday: Number lines- (see activities in files below) Alternatively, you could also do this practically using the 0-20 number cards in your reception pack.
There are 3 activities to choose from;
Order the numbers up to 20.

Fill in the missing numbers (up to 20)

100 square- fill in the missing numbers to 100.
Wednesday: What can you do in 1 minute? Ask a grown up to time you.... How many: star jumps can you do in 1 minute? How many times can you pass a ball around your tummy? How many times can you throw and catch a ball? Challenge your grown up to beat your score!
Thursday: Telling the time. Make a clock face (see files). Alternatively, this could also be done using a paper plate. Practise telling the time to the hour..... Can you show me 1 o clock?, 5 o clock?, 7 o clock?
Friday: Comparing length. Help your child to make some worms using playdough/ cooked spaghetti/ wool. Encourage your child to cut their pretend worms so that they are different lengths and then challenge them to begin by ordering 2 or 3 of their worms and then place them all in order from the shortest to the longest.
ENGLISH
For English this week we will follow another unit of work from Talk for Writing called
Mavis the Magical Cat.
Please find the document below and the daily tasks.
MONDAY: Read the story together on p4, p5, and p6. Complete the talking activity on p6.
TUESDAY: Share the story again. Complete Ladybird Words on p7 and Let's Pretend on p8.
WEDNESDAY: Read Rhyme Time on p9. Complete Out and About/own Toys Adventure on p10. Retell the story in the correct sequence on p11. Use the photographs from your own Toys Adventure (p10) to use on the story plan p12. If you haven't taken photos then pictures drawn onto the story plan will work just as well.
THURSDAY: Read the Happy Poem together on p13 and complete the activity on p14. You can also do the elastic band painting activity if you wish.
FRIDAY: Complete the feely tray activity on p17. Read the letter together on p18/p19. Make the jelly is you wish!! Then look at the mini beast hunt on p20 and complete your own mini beast fact file using p21, p22 and p23.
Phonics
Here is a nice video to help your child with Phase 2 and 3 phonemes and reading words.
This week I have also put a few files below to help your child practise Phase 3 Phonemes and Phase 3 and 4 tricky words.
Reading
Please try to ensure that your child reads each day.
Recommended Reading: These books can be found at the Oxford Owl website https://www.oxfordowl.co.uk/
Red Level: Can You See Me? and Cat's Picnic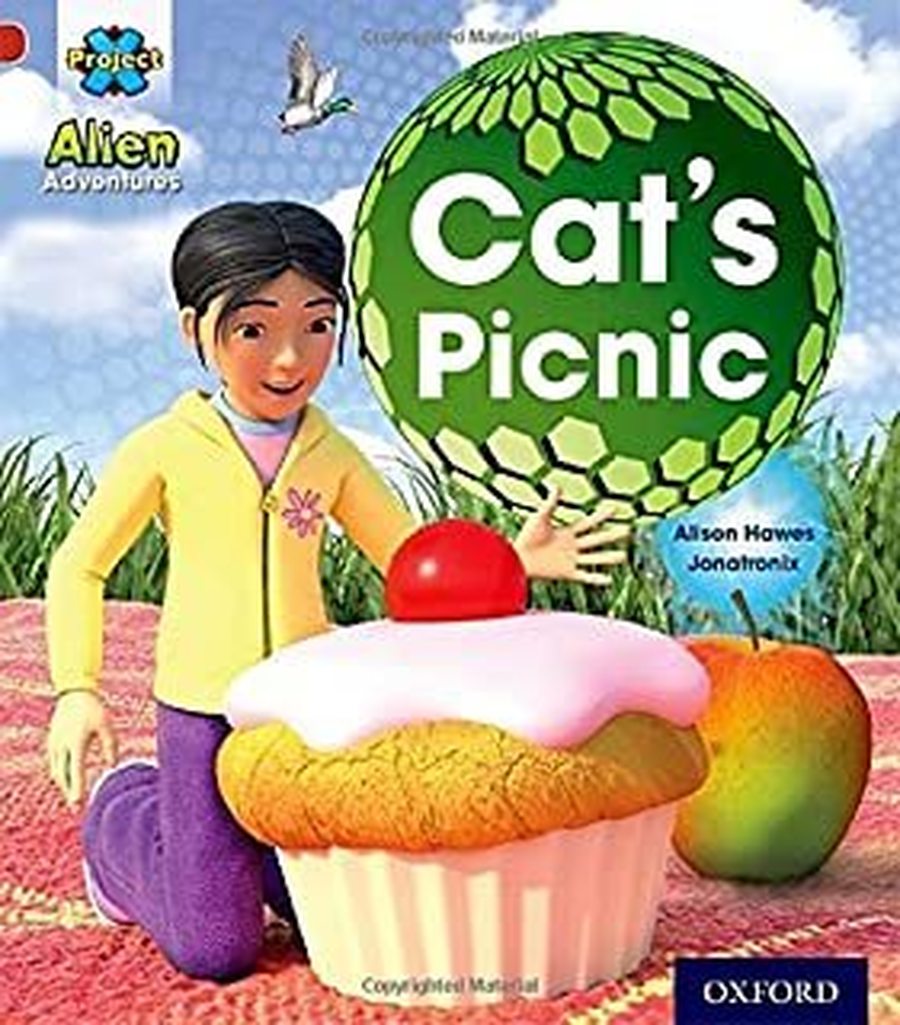 Yellow Level: Stuck in the Mud and Popcorn Surfing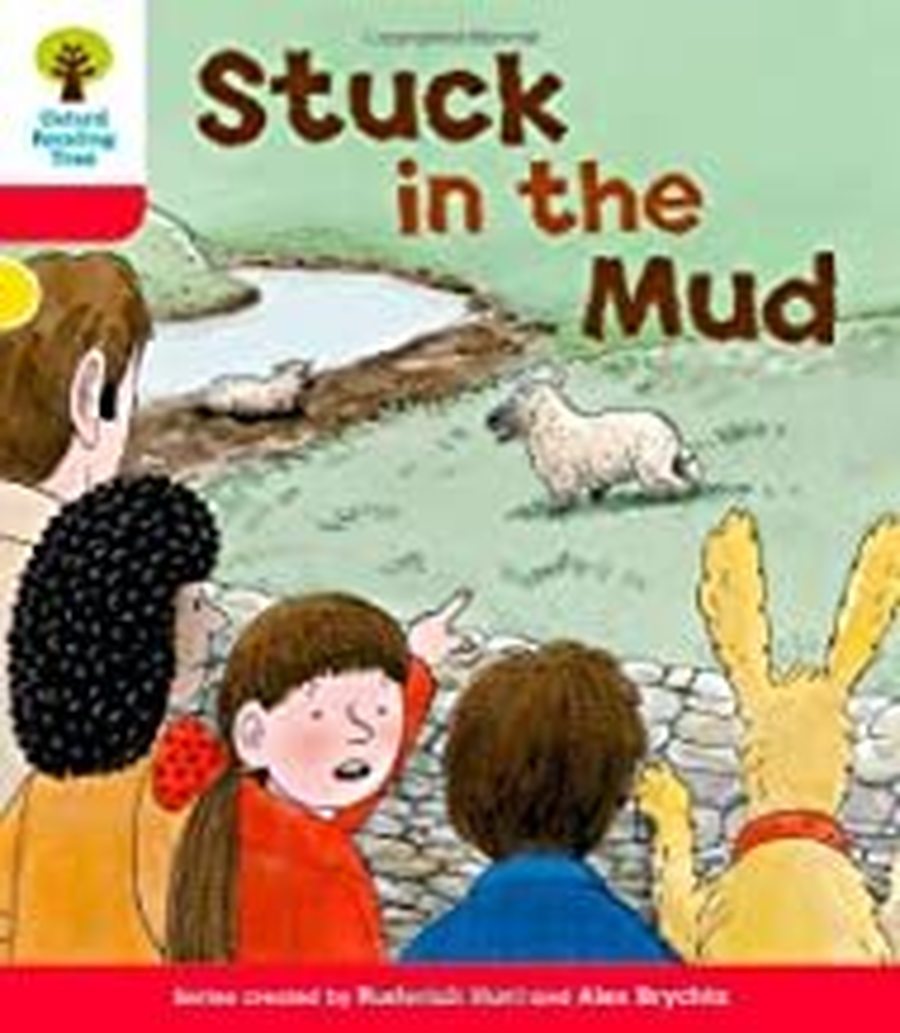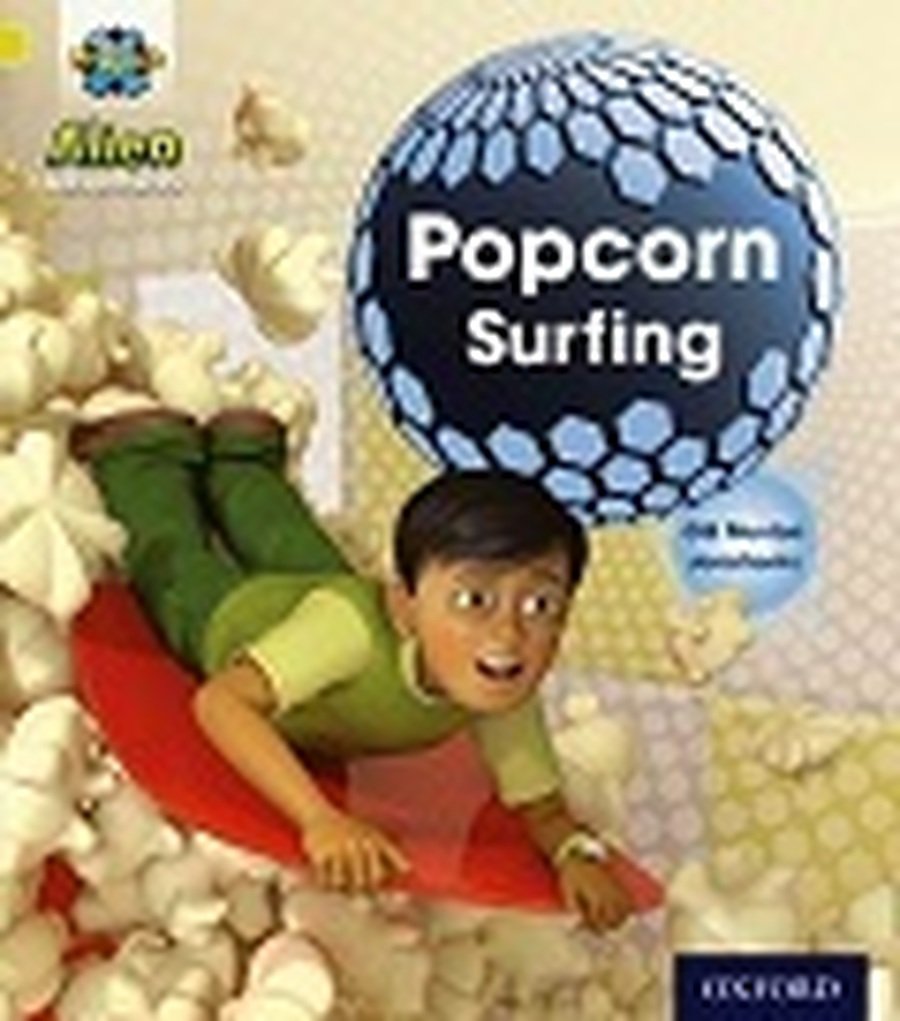 Topic
I hope you enjoyed last week activities.This week we will continue to explore our topic activities based on a healthy lifestyle.

Look at the Healthy Living PowerPoint with your child (see files). Can they identify what they need to do to be healthy?
Activity 1: Outdoor activity cards. Encourage your child to complete some of the exercises on the cards.
Activity 2: Create a poster 'How to be Healthy' encourage your child to draw a picture of the things that they need to do in order to be healthy. Another option would be to help your child create a poster on the computer.
Activity 3: Ask your grown up to help you type a message to Mrs Cheetham to show me something that you have done this week that is healthy e.g. bouncing on your trampoline, eating healthy foods or sleeping all night in your on bed!
Please email me at: kcheetham@highlegh.cheshire.sch.uk