Our new topic is...
Cooking and Nutrition:
What could be Healthier?
Our new Design and Technology topic is a cooking and nutrition unit where the children will cover the following national curriculum objectives:
- understand and apply the principles of a healthy and varied diet
- prepare and cook a variety of predominantly savoury dishes using a range of cooking techniques
- understand seasonality, and know where and how a variety of ingredients are grown, reared, caught and processed.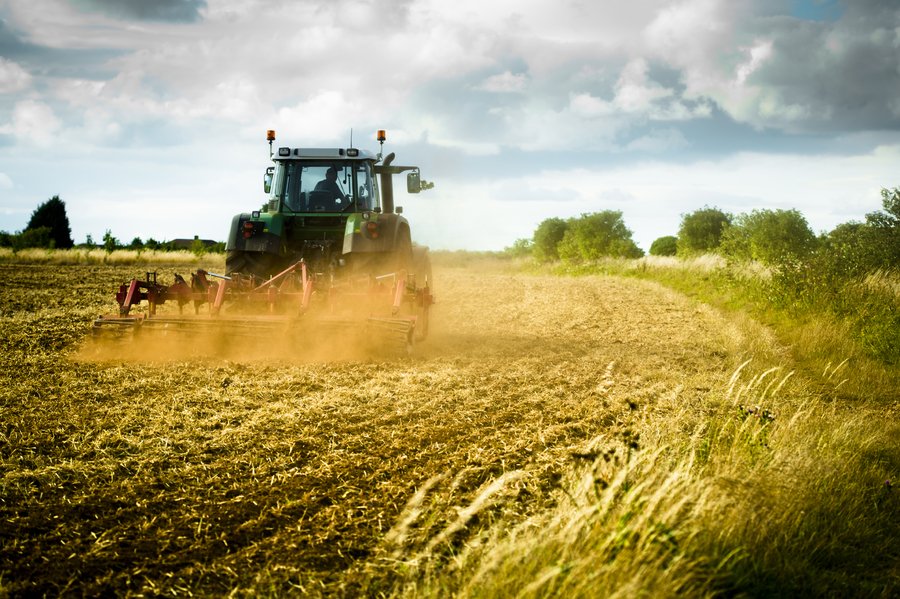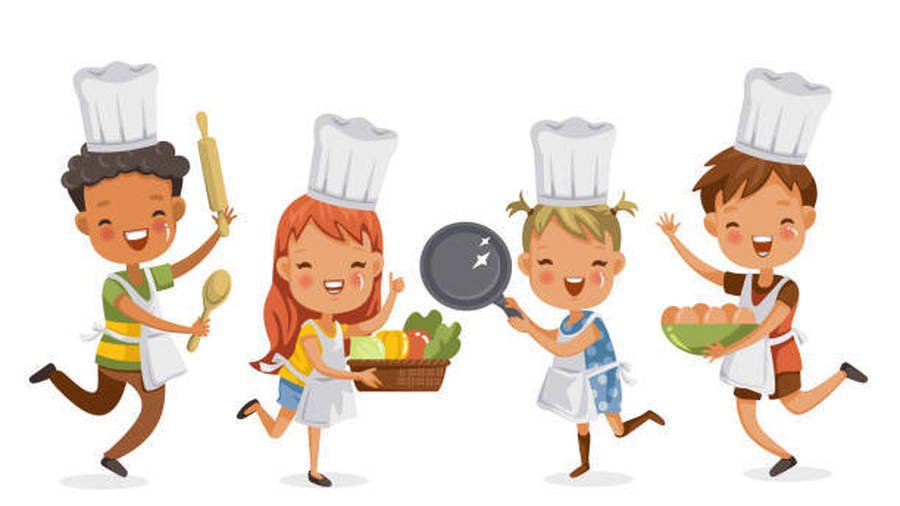 ENGLISH
In English, we will be starting a new writing unit based on the book 'The Lost Book of Adventure'.
Our first piece will be a 'Survival Narrative'.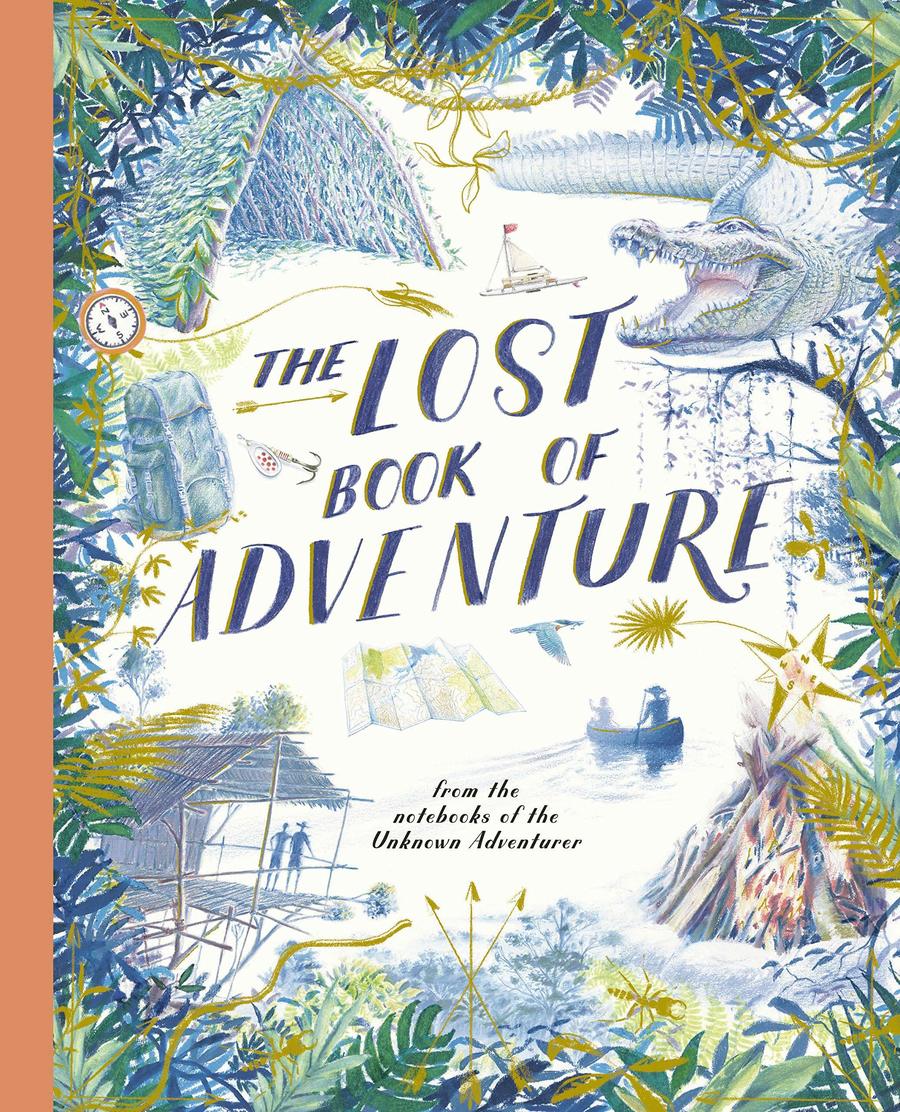 MATHS
In Maths, we will be continuing with our work on Properties of Shape.