Design Technology
Subject Leader: Miss Saddler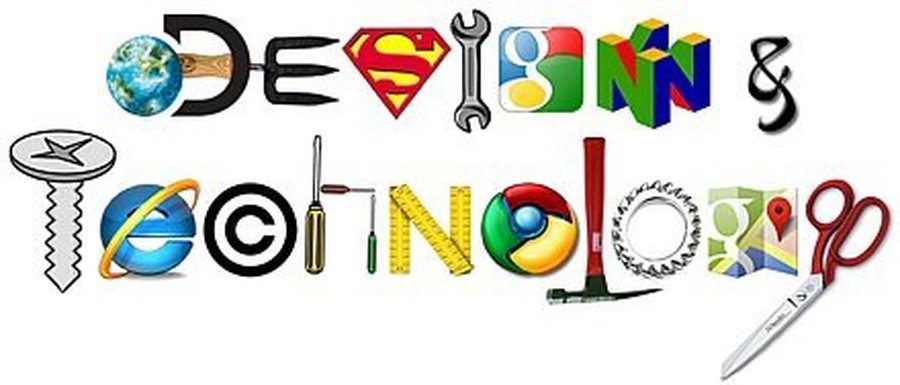 Design and Technology (DT) is a subject which helps develop children's creativity, resourcefulness and independence. Across Key Stage 1 and 2, children are given many opportunities to develop skills in designing, making and evaluating a range of products, meeting specific criteria. They learn to work both independently and as part of a team, to work safely and using a variety of tools, materials and technology.
Design Technology in the National Curriculum
Design and technology is an inspiring, rigorous and practical subject. Using creativity and imagination, pupils design and make products that solve real and relevant problems within a variety of contexts, considering their own and others' needs, wants and values. They acquire a broad range of subject knowledge and draw on disciplines such as mathematics, science, engineering, computing and art.
How is D.T unique to High Legh?
At High Legh, we teach DT in a 3-week block, rather than week by week, which we feel gives children the opportunity to be fully immersed in a project.
We currently use the Kapow scheme of work to support the delivery of our DT lessons, in order to ensure full coverage of the curriculum. We aim to involve our families in our projects in ways such as exhibitions or cooking for them in our 'pop-up café'.
Last year, we successfully held our first DT week in the summer term. This engaged children with a number of workshops, expert visitors and gave the children an opportunity to exhibit their own work. We also inspire the children with wider opportunities such as after-school clubs including a STEM club which started Spring 2022.