Maths
Subject Leader- Mrs Southward
Mathematics is a creative and highly inter-connected discipline that has been developed over centuries. It is essential to everyday life, critical to science, technology and engineering, and necessary for financial literacy and most forms of employment. A high-quality mathematics education therefore provides a foundation for understanding the world, the ability to reason mathematically, an appreciation of the power and use of mathematics and a sense of enjoyment and curiosity about the subject. It helps learners to understand relationships and patterns in both number and space in their everyday lives.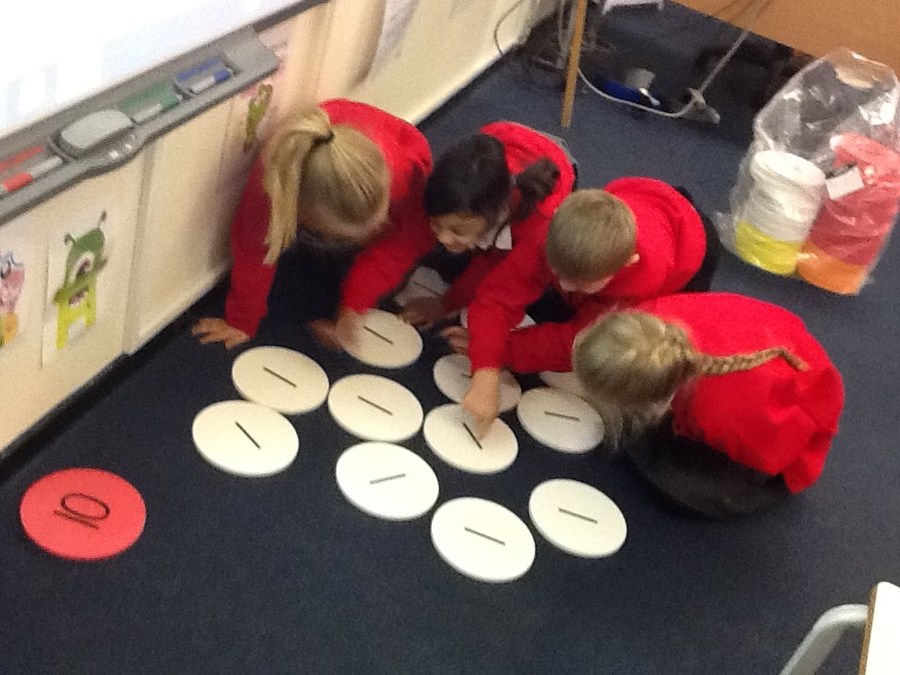 How is Maths unique to High Legh?
In 2018 High Legh's curriculum took on a topic led approach. This involves the NC aims being taught through topics, usually changing at fast pace of 3 weeks' turnaround. The curriculum has been sectioned into subject related blocks of study. That is, learning through specific areas of study e.g English, Science, History, Geography, Computing, Art, Design and Technology for a period of 2-3 weeks. Maths teaching is also encouraged through the topics, showing explicit links where appropriate. I believe this topic led method delivers a different approach to teaching and learning and is more diverse than in other primary schools.
The National Curriculum for Maths can be found here
Calculation Policy:Calculation Policy (2).pdf