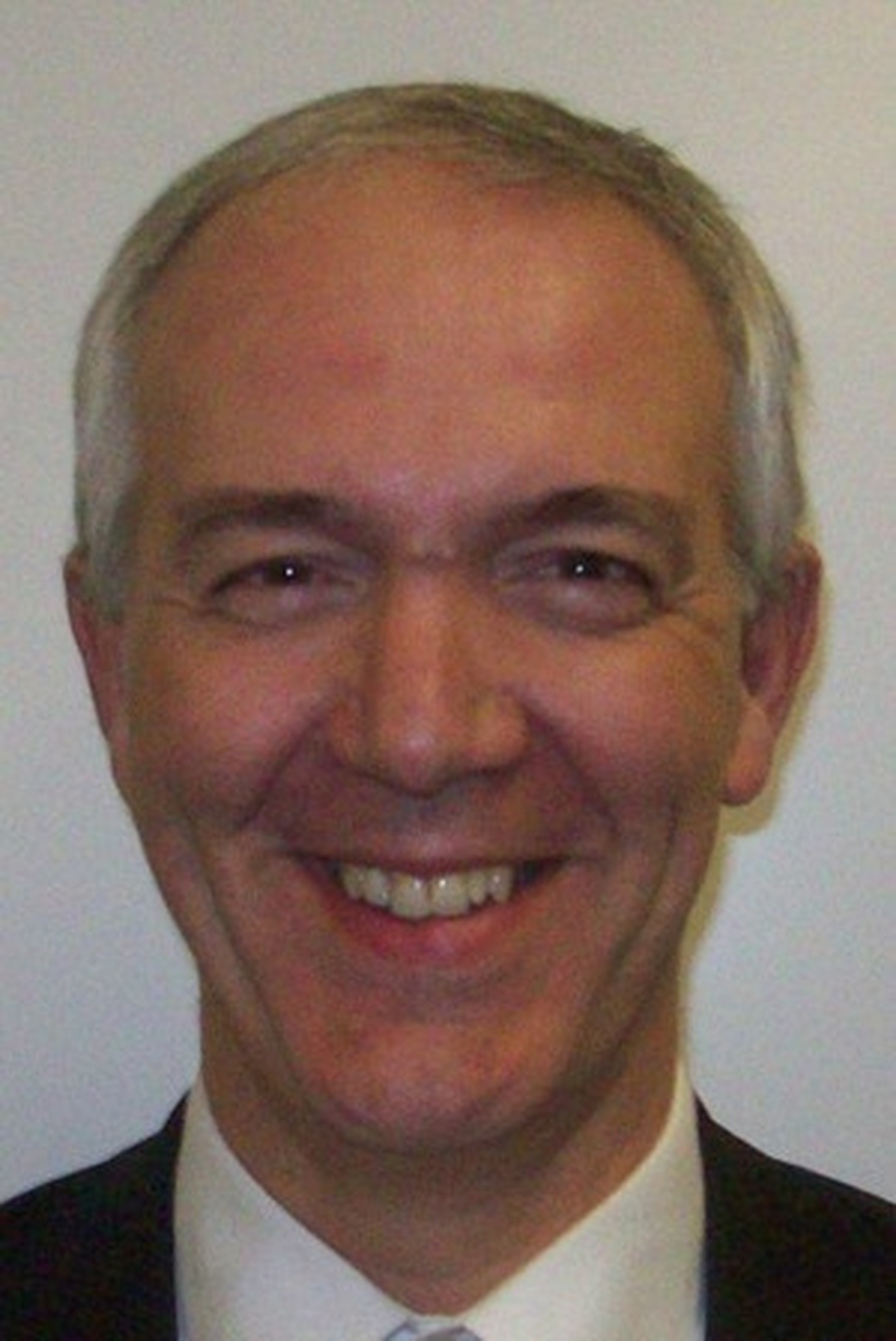 Nick Gerrard - Chair of Governors
Occupation : Corporate Management Leader and specialist in Planning, Economic Development and Urban Regeneration
Interests and Hobbies : Chair of High Legh Robert Moffat 10k Race Committee; Mountaineering; Singing, Cycling, Photography; active Church member.
Links with School; Both of my daughters attended the school.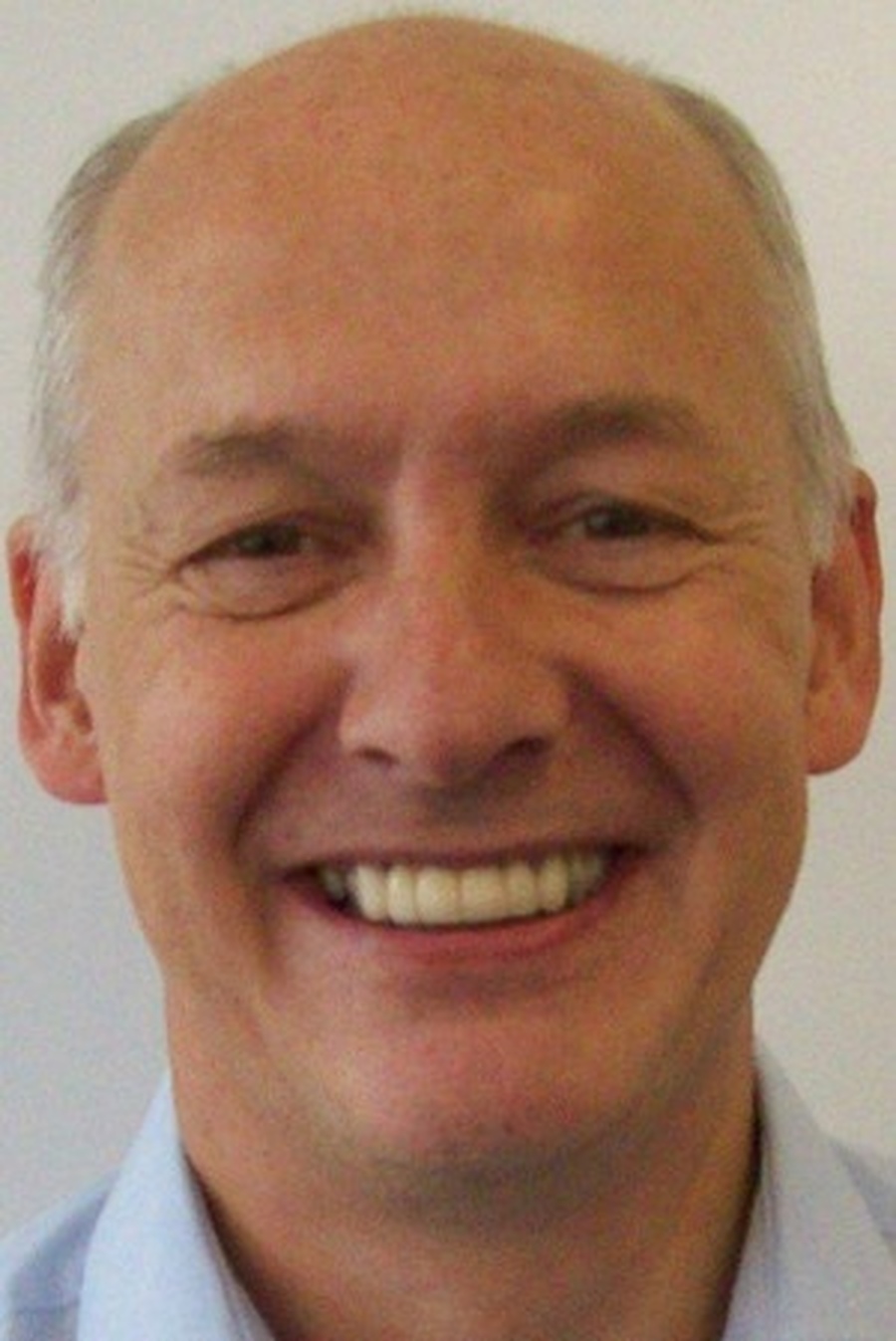 Dave Kirby - finance governor
Occupation : Currently National Account Controller for UK importer/distributor. Previously 15 years as a Sales and Marketing Director in various industries.
Interests and Hobbies : Enjoy family time – days out, holidays, getting involved in the kids activities. I am a member of Altrincham Baptist Church and involved in various activities there. Regularly play squash and golf and I am a keen spectator of football and Formula1
Links with School; Both of my children attended the school.
.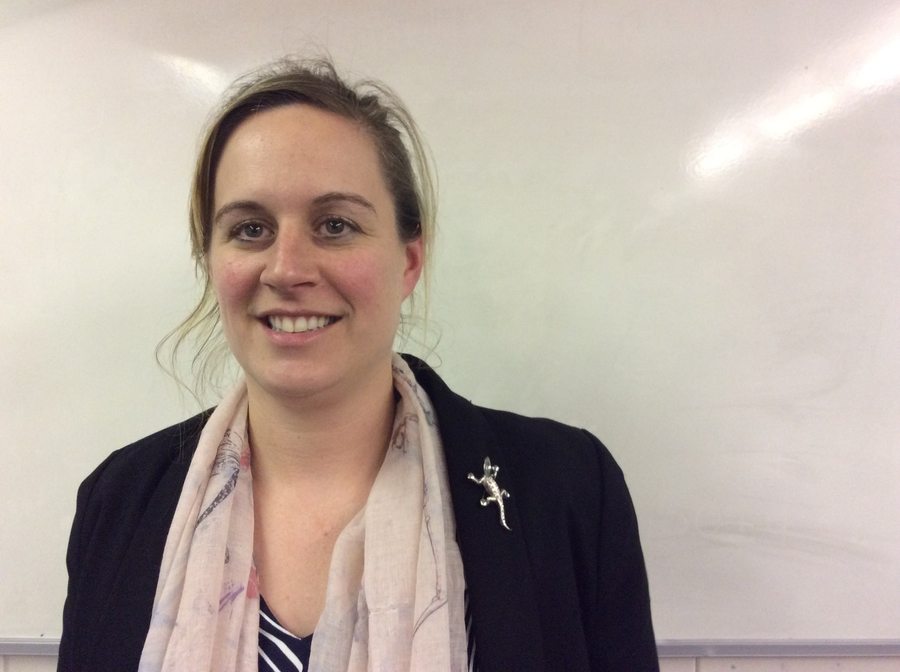 Jennifer Ruddock
Occupation: Deputy Head teacher in a Tameside primary school. I have been a teacher for 12 years; 7 years teaching in Oldham and 5 years in Tameside.
Interests and Hobbies: Enjoying walks around the local area with my dog and husband. I am a season ticket holder at Warrington Wolves. I enjoy going to the theatre and restaurants with my friends.
Links with the school: I used to attend the school (1986-1993) I have recently moved back to the area and the school is prt of my local community.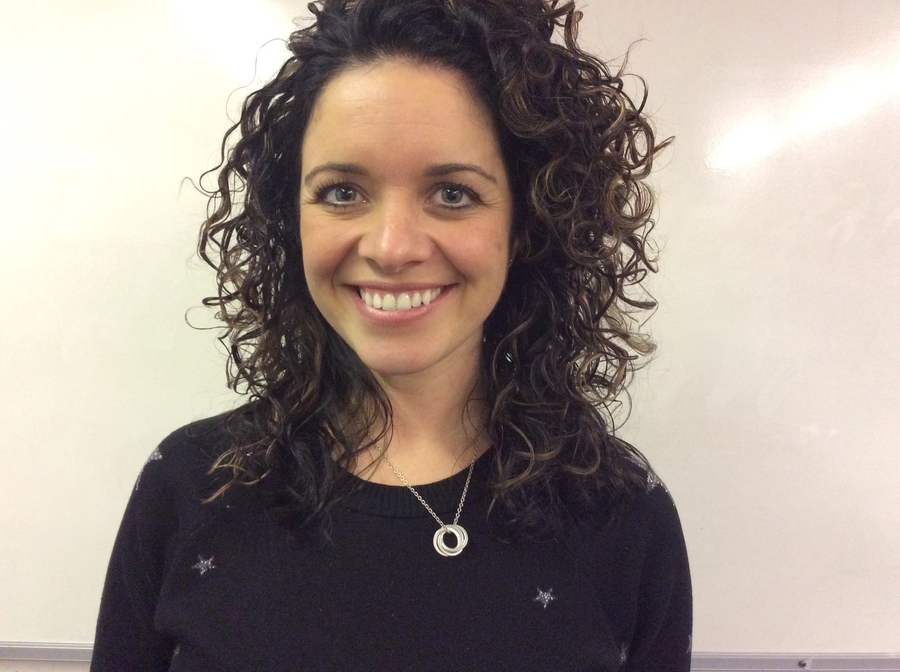 Jennifer Boardman - Safeguarding governor
Occupation: Own and run drama schools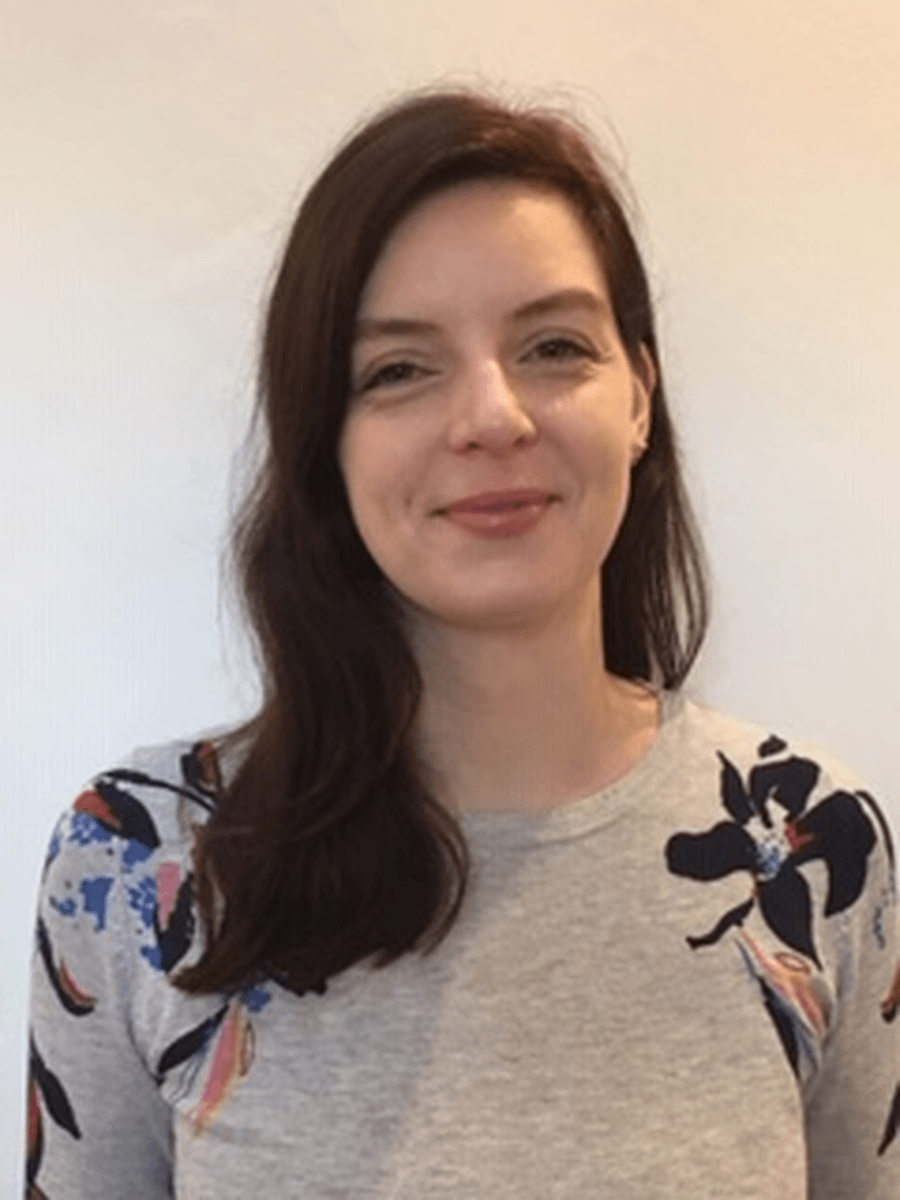 Occupation: I currently work along side my Husband in a family business. I previously worked for the NHS as a biomedical scientist for ten years.

Interests: meeting up with friends.

Links to school: I have three children who all attend School.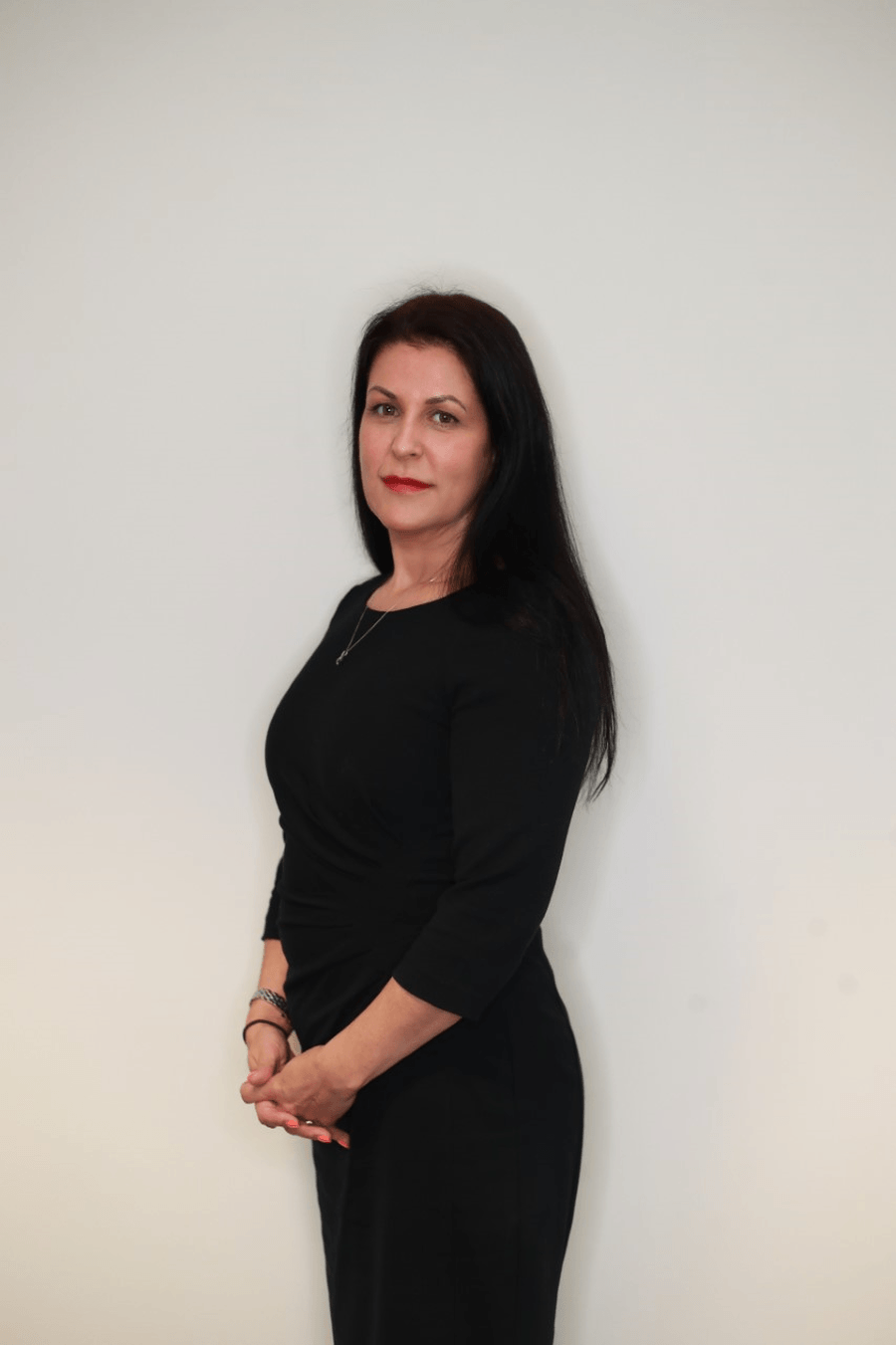 Dana Thompson - Health & Safety Governor
Occupation - Litigation Executive/Compliance Manager for a firm of Solicitors in Manchester
Interests/hobbies: spending time with my family, walking, camping and socialising
Links to school: 1 child currently in school
My name is Carl Taylor and I have worked in financial services for over 24 years as a Financial Planner and Wealth Manager.
I became a financial planner because I have a passion to help people achieve their financial goals and plans, and in a similar fashion, this is why I have been a parent governor for over 5 years, as I have a passion for helping the school support the children as they start on their path toward achieving their future goals, whatever they may be.
I have a young family, with all 3 of my boys attending High Legh at present, that I love spending time with and help coach a local football team. Also, my eldest son and I hold season tickets at Everton FC, although we tend to question why after every match at present!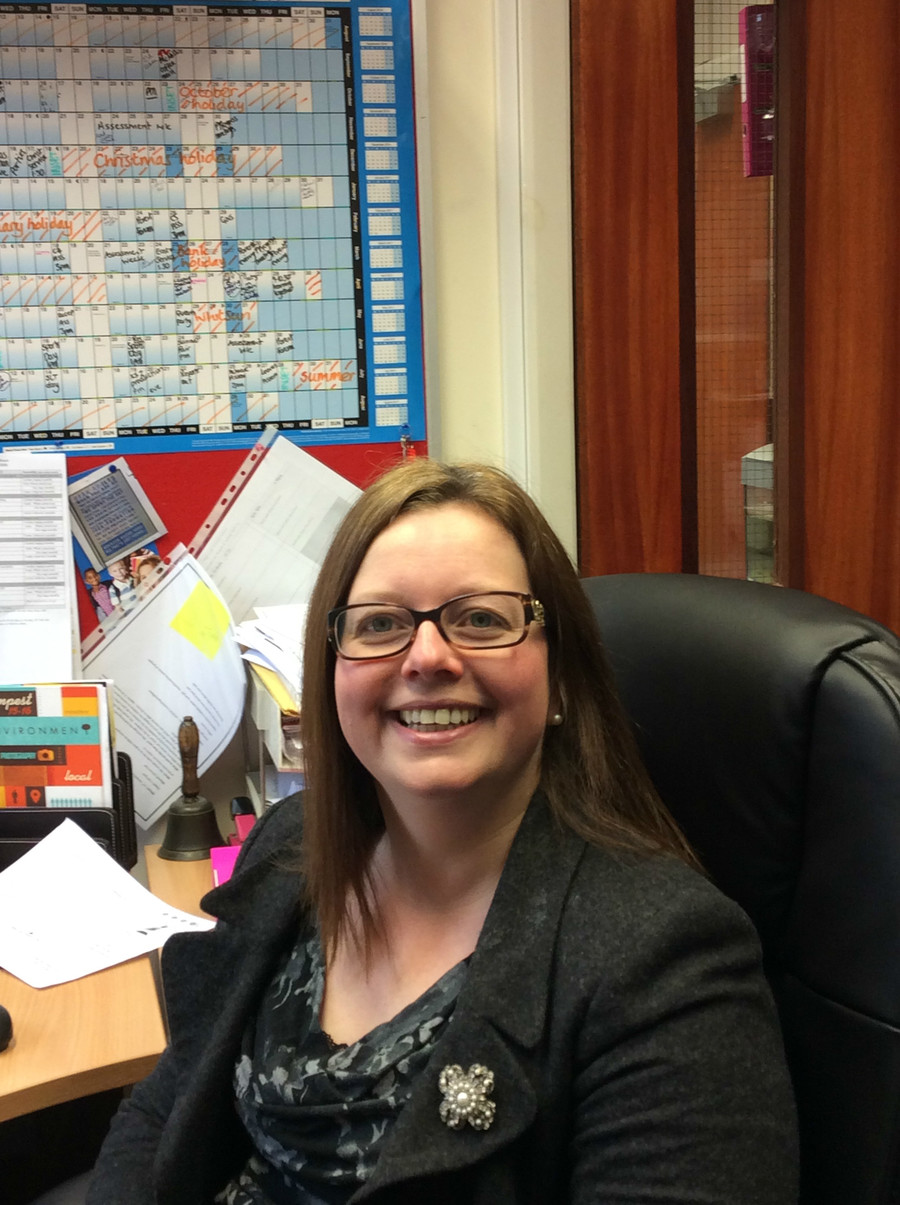 Louise Tottle
Occupation: Headteacher
Interests and hobbies: Entertaining my young son! Walking my dog, reading, watching Studio Ghibli films and eating chocolate and cake!
Links with school: Headteacher since 2007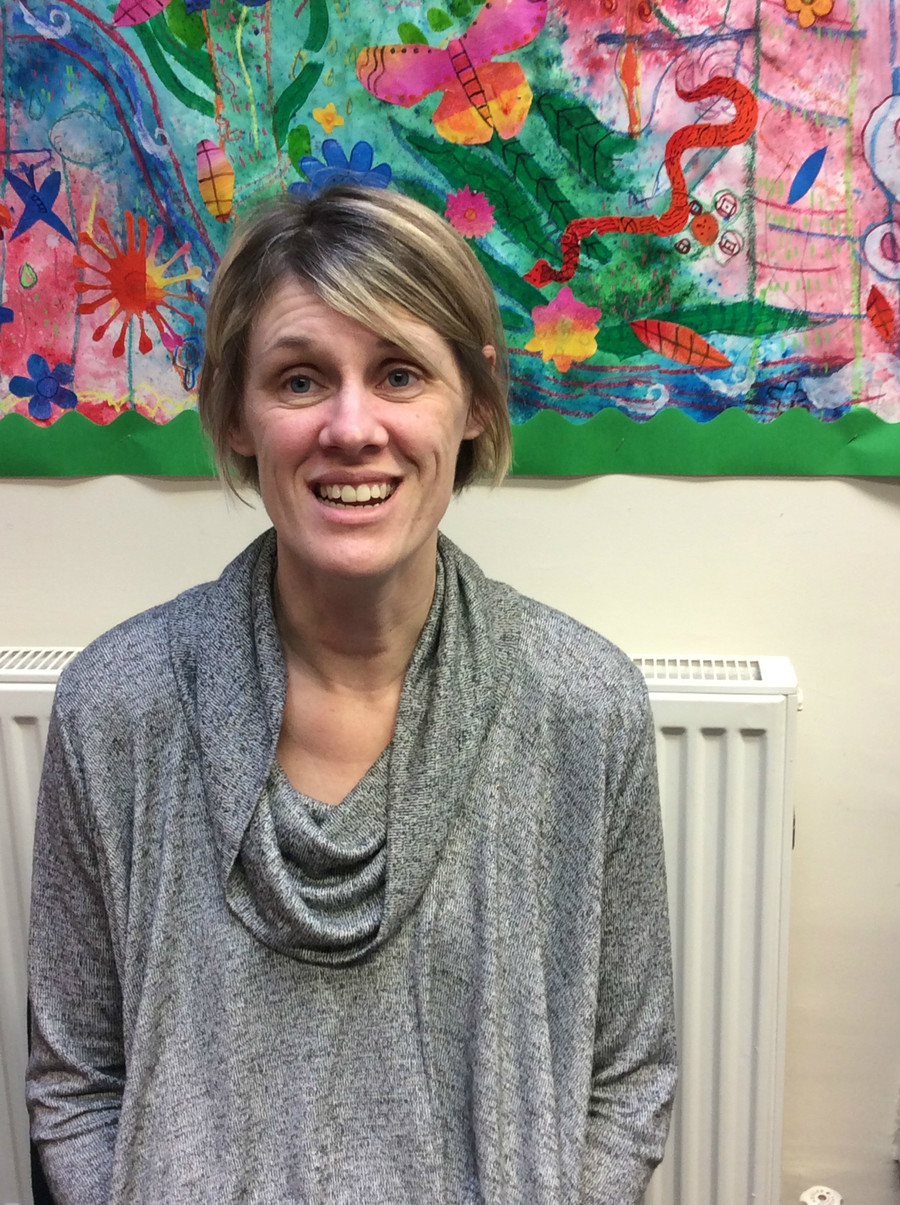 Jo Price
Occupation: Deputy Headteacher
Interests and hobbies: My children, PE, travelling and Jack Reacher novels.
Links with the school: Staff governor for 7 years