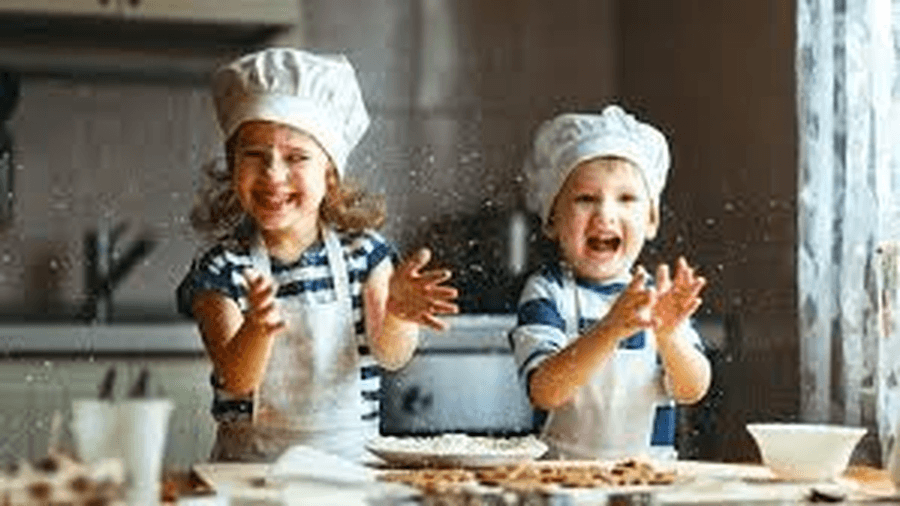 The focus for the next two weeks is Design and Technology.
We will kick start our topic with a sugar workshop to investigate amount of sugar in drinks. Over the course of the two weeks, we will be investigating and asking questions about food and nutrients. Each child will be investigating foods to design and create a wrap.
Objectives:
design purposeful, functional, appealing products for themselves and other users based on design criteria
generate, develop, model and communicate their ideas through talking, drawing, templates, mock-ups and, where appropriate, information and communication technology
select from and use a range of tools and equipment to perform practical tasks [for example, cutting, shaping, joining and finishing]
select from and use a wide range of materials and components, including construction materials, textiles and ingredients, according to their characteristics
evaluate their ideas and products against design criteria
The book we are reading as a class is called 'Oliver's Vegetables'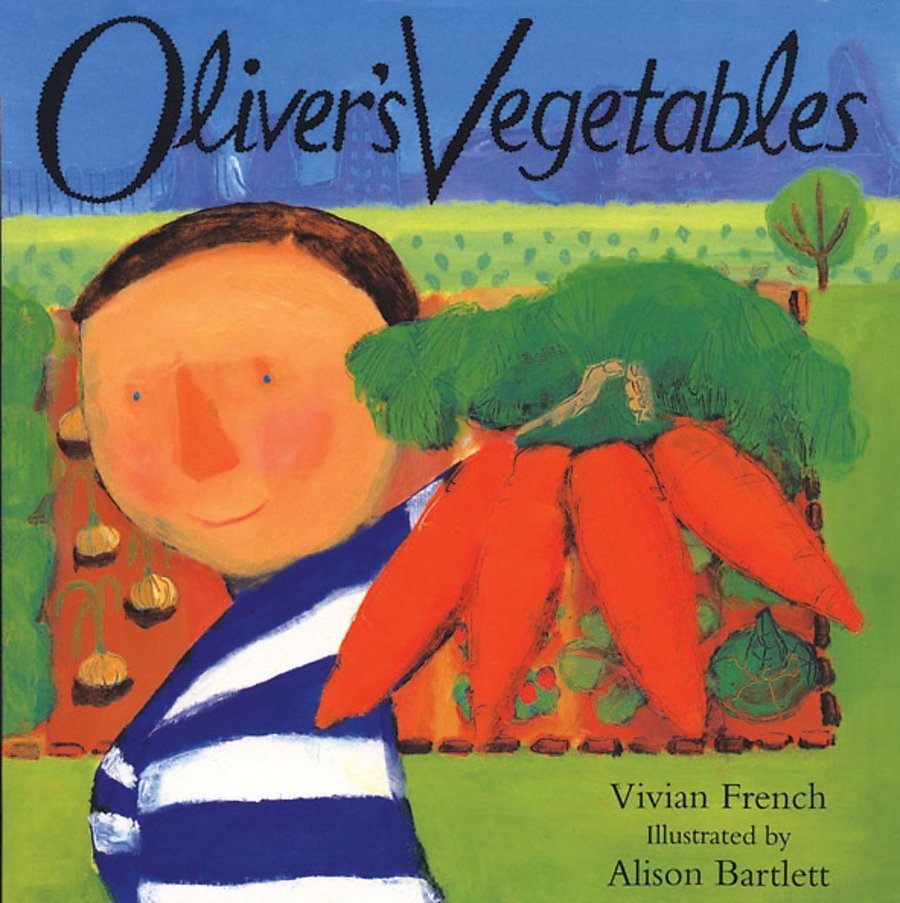 In English we are continuing to read Bog Baby and will be writing instructions in our English lessons.