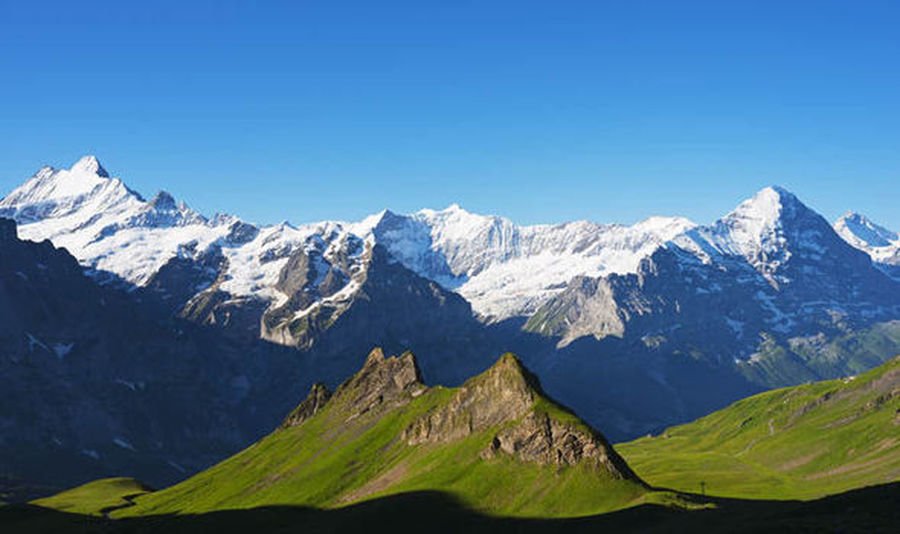 We will be starting our topic with a tour of various mountains. We use Google Earth to zoom in on various mountain and place ourselves on the side of the mountains. During our topic we will use virtual reality to travel to the summit of some famous mountain ranges and take a high energy wing-suit trip through valleys.
We will cover the following objectives:
describe and understand key aspects of
physical geography, including: mountains,
use maps, atlases, globes and digital/computer mapping to locate countries and describe features studied
understand geographical similarities and differences through the study of human and physical geography of a region of the United Kingdom, a region in a European country, and a region in North or South America
We will spend time researching mountains and the highest peaks on each continent and also in the UK. We will also compare Snowdon, to a mountain in America and a mountain Europe.
Our English work will focus on written work based on the book Shackleton's Journey, by William Grill. We be writing narratives, diary extracts and incorporating our map work from by retracing Shackleton's steps in more detail.
We will be reading the class text When the Mountains Roared by Jess Butterworth.